Featured Cool Grandpa Podcasts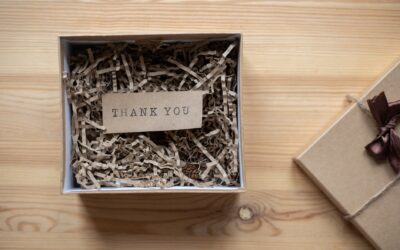 This week is Thanksgiving here in the United States. I am spending much of this week with my family AND knocking out items on my to-do list. I did want to take this opportunity to make sure that you and I got connected for a short conversation that hopefully hits home...
When it is time for bed, Charlie's grandpa tucks Charlie in. Charlie asks his grandpa many questions about his grandpa's grandpa. Charlie's grandpa shares a magical moment as he introduces Charlie to his great-grandpa through fun memories.
My book is currently on a 20% discount until the end of this year.
This is my children's book that was created to entertain and inspire conversations about other family members that the children may not have had the opportunity to meet.
This site is for new and seasoned grandpas. No one threw us an instruction manual on how to do this job, so let's create one together! You will find meaningful messages of hope, helpful tips, and venting about the role of being a grandpa. The most important thing to remember is that no matter where you are in the journey…
YOU ARE ENOUGH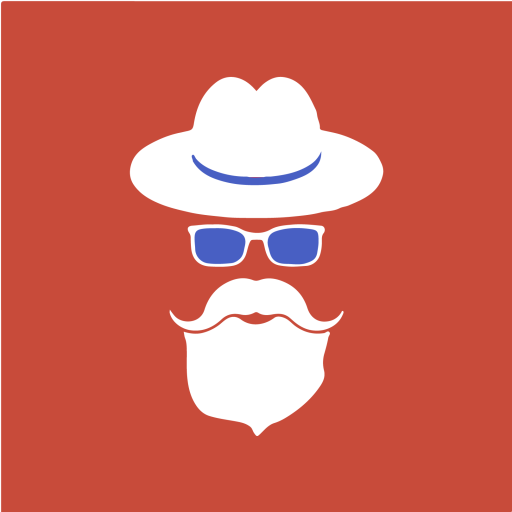 Affiliate Links
These are links to products and services that I highly recommend AND use. I do get a percentage of the purchases you make.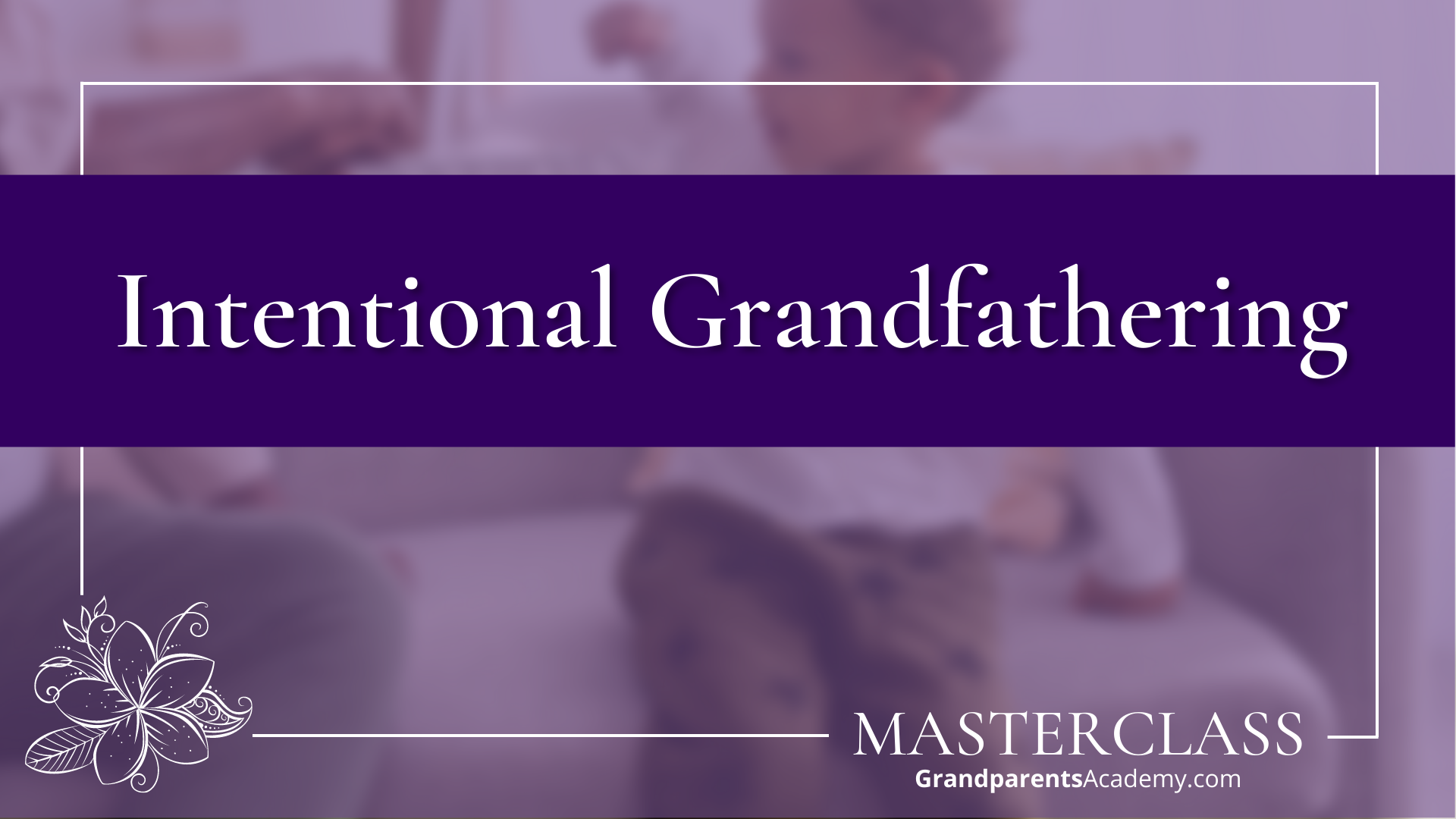 Grandfathers have a unique and meaningful role to play in grandchildren's development, yet they often find themselves behind the scenes, on the sidelines, or less engaged than they'd like to be. This masterclass delivers a playbook for helping grandfathers level up their influence and impact. Listeners to The Cool Grandpa Podcast can receive 40% off this course by using Cool40 at checkout.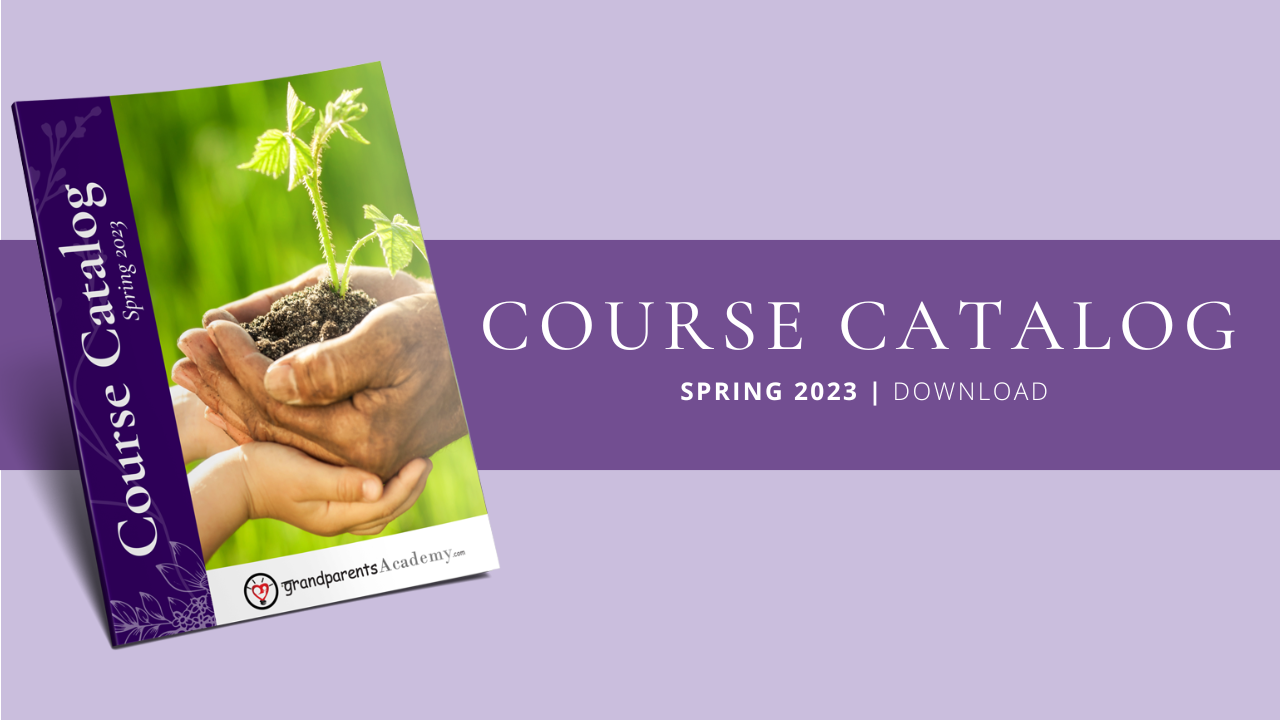 Founded in 2011 by Aaron Larsen as a way to honor his grandparents, GrandparentsAcademy.com is the world's first and only online academy dedicated to helping grandparents grow meaningful relationships and rich legacies with their loved ones.
Share Your Story
Are you a grandpa with an interesting story? Someone that could use some advice? Do you know someone that should be the subject of one of the upcoming podcasts? Fill out the contact form and let's get together.