Check out these cool resources for books I recommend for Adults and Grandkids, Podcasts that I enjoy, and Website links related to past guests.
Free Download
9 Activities that do not require an App or Smartphone
Download this free handout listing nine proven activities to build a stronger relationship with your grandchildren. These often overlooked activities build connections, fun, and communcation.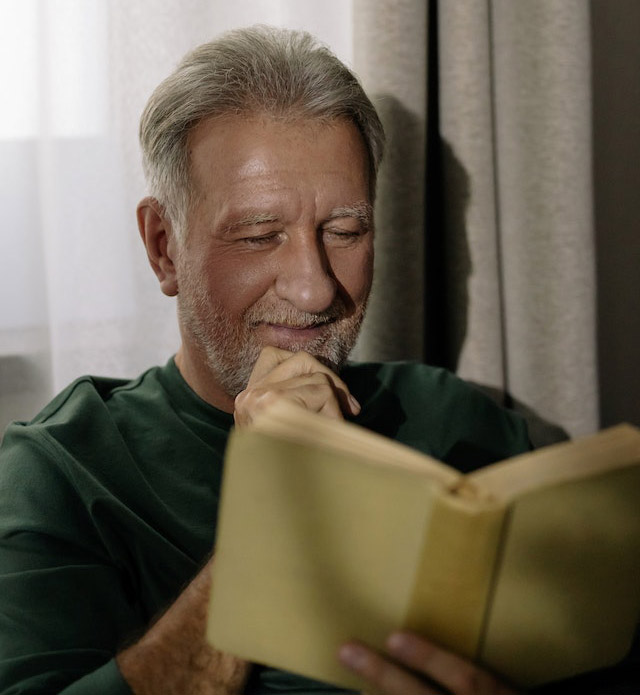 Recommended Reading
I've put together a list of books that I have or will recommend my grandkids read while growing up. This list isn't an end-all-be-all list of canonized greats but rather some books that will give the kids a leg up in life.
Cool and Helpful Links
I've carefully selected some links that you might find useful.