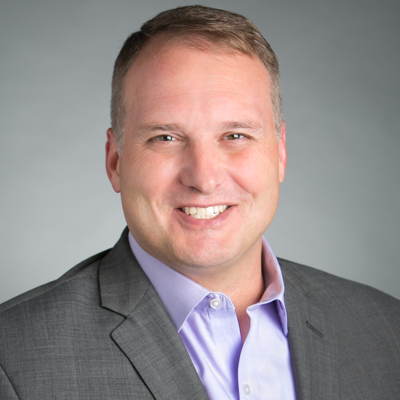 Hi There! Thanks for stopping by. You know, since starting my own journey of being a grandfather, I have become passionate about learning about this role and maximizing my abilities to Learn, Lead, and Love my growing family.
You might think my message is only about how cool my grandchildren are. However, you would be mistaken. I am excited to work with grandfathers to know and believe that they are more than just a checkbook or a babysitter for the families they support and love.
Using the tools available to me, my podcast, speaking, and coaching, I am sharing a message of how a grandfather can be an active and enthusiastic participant in their grandchildren's and parent's lives.
I look forward to sharing my message of strengthening families and communities with you and your organization.
When you are ready to discuss with me your organization's needs to hear a positive message about the role of the grandfather in the family unit. Reach out to me using the below contact form.