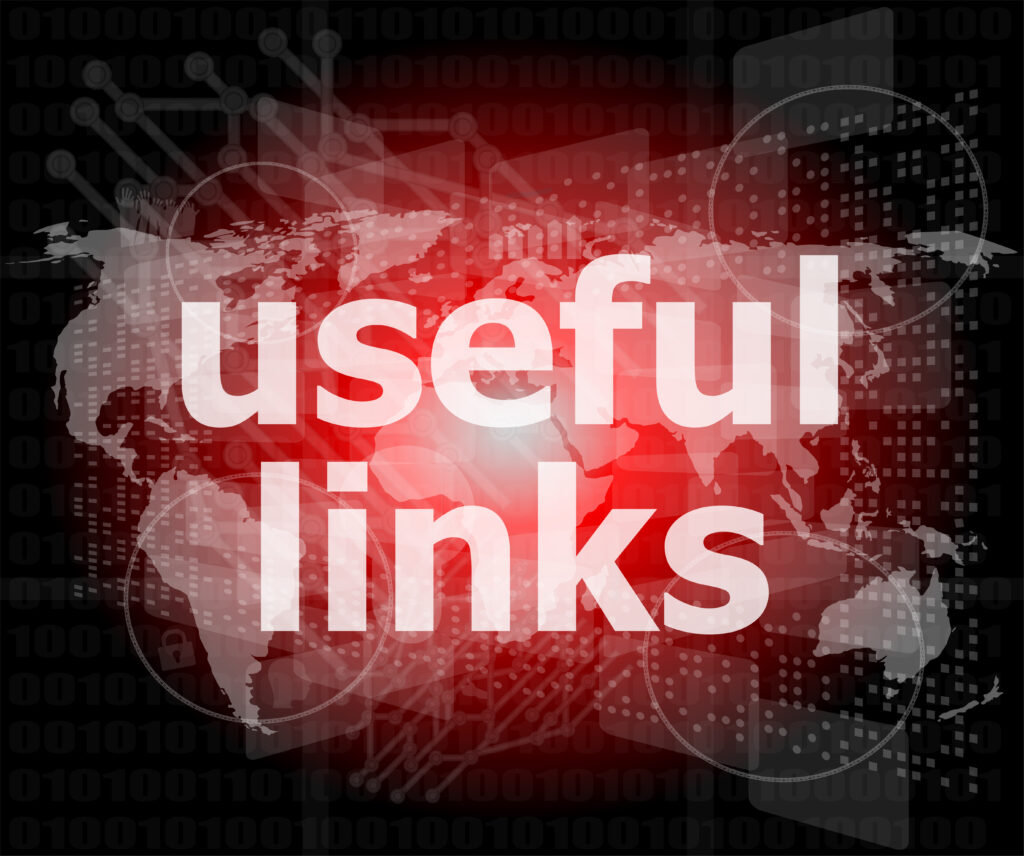 I have been enjoying the podcast, The Art of Manliness. This is a fun podcast that tackles interesting topics from style to basic mechanic skills to how to order wine at a fancy pants restaurant.
Recently I have been enjoying listening to Meditations by Marcus Aurelius. These are a collection of letters and writings that were not meant for publication by Marcus Aurelius but found their way into publication. These are a great set of writings that get you thinking about life, the universe, relationships, and, well, everything, I suppose. I am listening to this book now but will order my own printed version so I can go back and highlight parts that really hit home to me. I think you will like it if you want to go deep into subjects related to how to live a good life.
Check out Steve Owen's Podcast, Fascination Street. Steve is a good friend and has really interesting guests on his podcast. You are going to want to subscribe and check out these amazing shows. Click HERE to listen to one of my all-time favorite episodes. This episode is with Elaine Palance, the widow of actor and artist Jack Palance.
I am reading The Success Principles by Jack Canfield. I am about halfway through the book as of Aug 2022, and there is a lot of great stuff in here that I think Grandfathers should learn and pass on to their grandchildren if possible. Click HERE to order your book through Amazon.
Vinnie Tortorich is a trainer and fitness leader. Vinnie's life work is to make you as healthy as YOU want to be. Vinnie is the founder of No Sugars No Grains (NSNG) as a way of eating and staying healthy. Check out Vinnie's site for his podcast and links to various health products. https://vinnietortorich.com/
Alexis Wynne sells Paparazzi Jewelry. Paparazzi Jewelry includes necklaces, earrings, bracelets, and rings. $5.00 per piece. All jewelry is Lead and Nickel Free. Shipping is available across the US! Click Here to be directed to Alexis' website.
Alpharetta Back and Neck Center is the website of Dr. Jay Di Vagno. Dr. 'D' is my chiropractor and works hard to keep Cool Grandpa's tuned up and ready for action with their grandkids.
Dressing The Man is the website of past guest Mark Fonseca. Mark is our resident clothing and style expert for Cool Grandpas looking to look and be their best.
The Vintage Chaser is the website for my friend Launa Williams-Richardson. This site is full of uniquely curated items that are perfect for that collector or person looking to complete or replace a family heirloom.
Hayes Haunt is the website for past guest Roger Hayes. Roger is your go-to expert for all things Home Haunt and Halloween.