These are links to products and services that I highly recommend AND use. I do get a percentage of the purchases you make.
Founded in 2011 by Aaron Larsen as a way to honor his grandparents, GrandparentsAcademy.com is the world's first and only online academy dedicated to helping grandparents grow meaningful relationships and rich legacies with their loved ones. Our resources, which include guides, videos, and social posts, have reached millions of grandparents. Thousands have enrolled as students from all over the globe.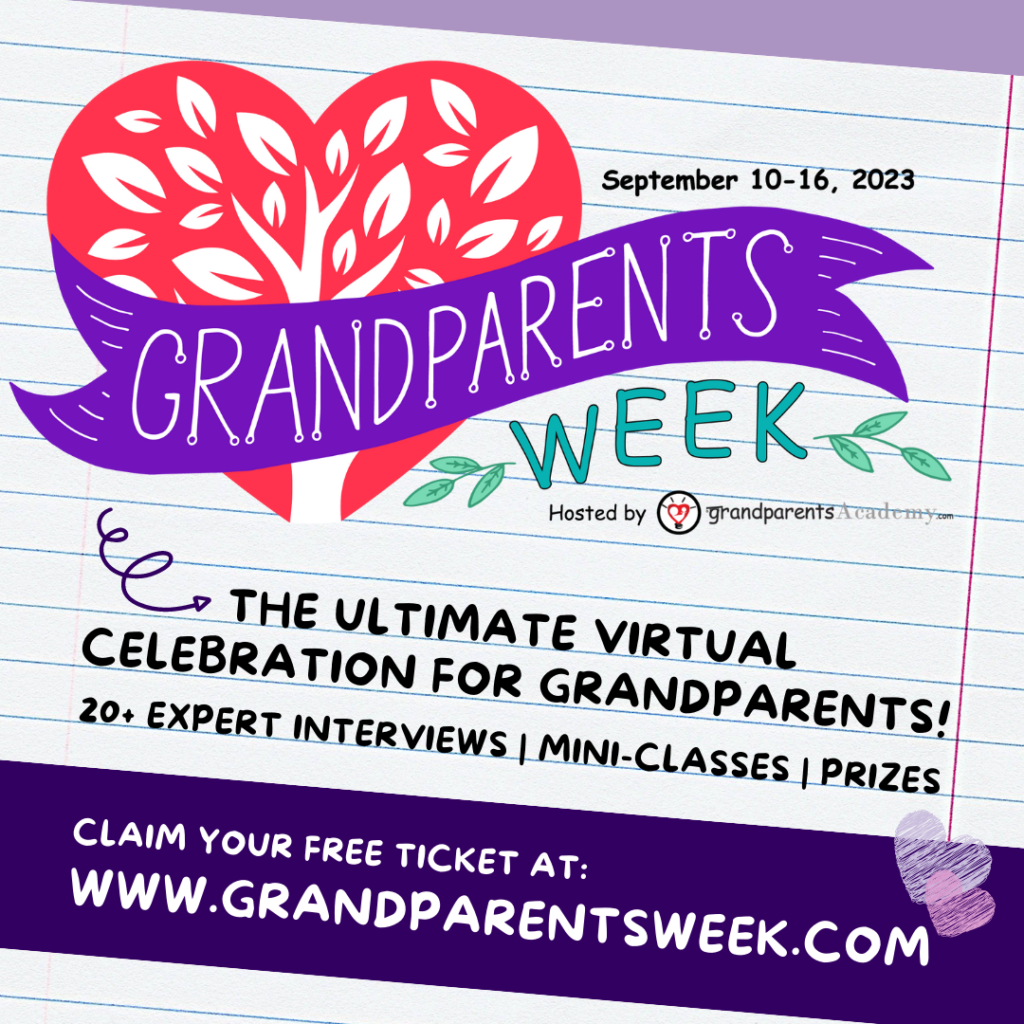 Click HERE to sign up for Grandparents Week. I can't wait to see you there!
– Full disclosure, as an affiliate I may earn a commission for sales of products on GrandparentsAcademy.com's website. That said, General Admission for Grandparents Week is free, so go get your ticket!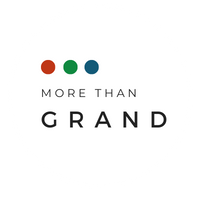 More Than Grand™ is THE place to go if you are a new grandparent or parents with a young family. For grandparents, More Than Grand™ is full of honest advice and valuable ideas for strengthening the bonds with your grandchildren—and with their parents. Their signature guide for new grandparents, New Grandparent Essentials, gives you all the information you need to realize a supportive partnership and make joyful memories for years to come. Over on the blog, DeeDee and the team touch on topics from ways to support expectant parents to how to write letters that foster connection.
DeeDee More has generously offered listeners of The Cool Grandpa Podcast 10% off any products at More Than Grand™. You can use your discount by entering the code: COOLGRANDPA10 at checkout.
You must sign up for the waiting list to Join Dan Miller's 48 Days Membership group (I am a part of this group). Dan and the 48 Days community group are committed to helping you find meaningful, fulfilling, AND profitable work.
Dan only opens up the group for short periods. To reserve your spot in the 48-Days community, click HERE.
One of the biggest challenges families face today is staying connected.
Grandparents are active and living their best-retired lives. Their children and grandchildren are busy with work, school, activities, and travel. And many families don't live close by anymore, making it even more challenging to keep in touch.
That's why Make Momentos was created. The easy-to-use platform is designed for busy families looking to bridge distance and active lives with a special time of connection.
Adults can record audio narrations of children's e-books and send them to special children. There is no shipping involved or video chats to schedule on calendars that are already full.
Children can enjoy customized stories anytime and at any place. The best part is the personalized recordings become keepsake e-books that can be passed on to future generations.