These are links to products and services that I highly recommend AND use. I do get a percentage of the purchases you make.
Founded in 2011 by Aaron Larsen as a way to honor his grandparents, GrandparentsAcademy.com is the world's first and only online academy dedicated to helping grandparents grow meaningful relationships and rich legacies with their loved ones. Our resources, which include guides, videos and social posts, have reached millions of grandparents. Thousands have enrolled as students from all over the globe.
This spring, Grandparents Academy is hosting educational programs specifically designed to help grandparents increase their ability to connect and lead their families. Education courses start the first week of May 2023. To learn more and to sign up for a great course, click on this link: https://training.grandparentsacademy.com/a/2147528199/ikxv5HFd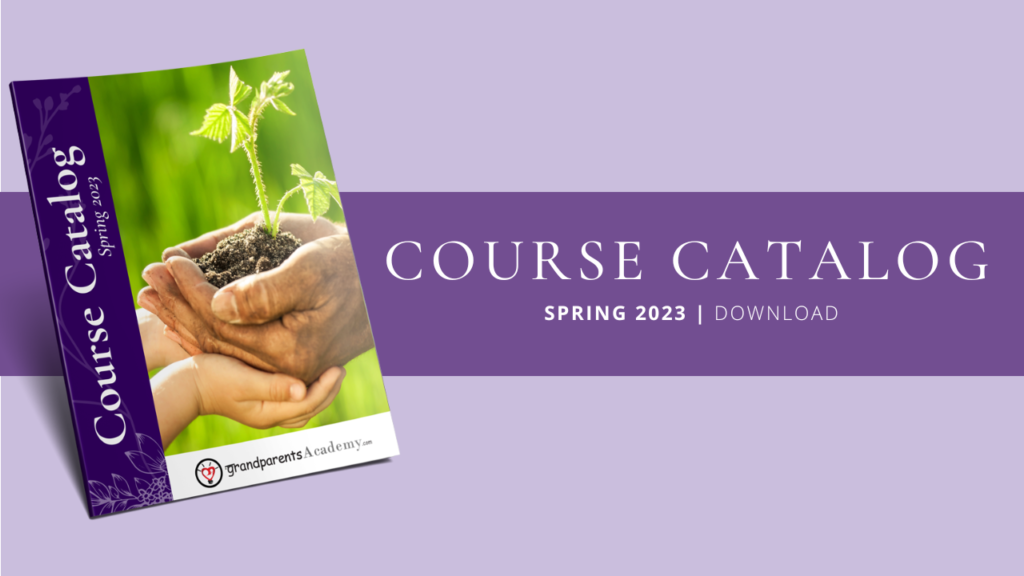 To Join Dan Miller's 48 Days Membership group (I am a part of this group), you need to sign up for the waiting list. Dan and the 48 Days community group are committed to helping you find meaningful, fulfilling, AND profitable work.
Dan only opens up the group for short periods. To reserve your spot in the 48-Days community, click HERE.
One of the biggest challenges families face today is staying connected.
Grandparents are active and living their best-retired lives. Their children and grandchildren are busy with work, school, activities, and travel. And many families don't live close by anymore, making it even more challenging to keep in touch.
That's why Make Momentos was created. The easy-to-use platform is designed for busy families looking to bridge distance and active lives with a special time of connection.
Adults can record their audio narrations of children's e-books and send them to special children. There is no shipping involved, and there are no video chats to schedule on calendars that are already full.
Children can enjoy customized stories anytime and at any place. The best part is the personalized recordings become keepsake e-books that can be passed on to future generations.
Adulting 101 – My good friend James Devine has created a unique and enjoyable course for pre-teens and teens. This course, Adulting 101 uses small bite-sized videos to teach or reinforce some of the basics of life. James says, "You can learn a lot at school, but there are so many things we DON'T learn at school but are important to living life well. Not only is this course informative, but it is also entertaining and to the point. You'll learn the following and more…"
How To Make a Phone CallHow To Sew on a Button
How to Apologize (and how to accept an apology)
How To Clean (bathroom, kitchen, fridge, clothes…)
How To Write a Thank You Note (and how often)
How To Cook
How To Make a Decision