Our One on One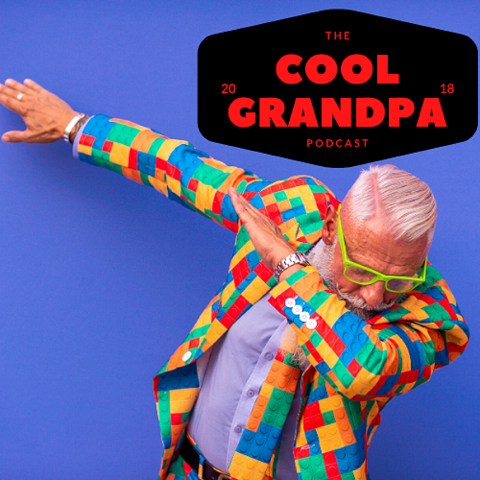 This episode is a chance for you and me to catch up. It has been a month or so since we last spoke. In this conversation, I talk about the critical role of being a grandfather who is a cheerleader for their grandchild.
I review the different ages of development and the various ways that grandfathers can be intentional about encouraging and cheering on grandchildren. Grandchildren at different ages need different types of encouragement.
As former guest Richard Eyre says, "Kids thrive, flourish, and blossom in the light of the thoughtful, specific, sincere compliments, particularly from grandfathers!" I couldn't agree more. Grandfathers add that extra spark to a grandchild's life when given a compliment and encouragement to do well at tasks they attempt.
I believe, like so many of our guests and experts, that grandfathers can act a bit like a seawall where our actions and words can break up some of the negativity that comes at our grandchildren. How a grandfather encourages and cheers on their grandchildren must evolve to meet the grandchildren's needs. Our cheerleading must also be honest and provide truthful feedback. As the grandchildren grow, they are looking for mentors, like grandfathers, to encourage them and help them improve.
How are you a cheerleader for your grandchildren? How are you showing them that you are 100% on their side? Leave me a comment below and share your experience with being a cheerleader.
Links
Click HERE to enjoy our conversation with Richard Eyre
Click HERE to enjoy our conversation with Frank Sinclair
Affiliate Links