Our conversation with Richard Eyre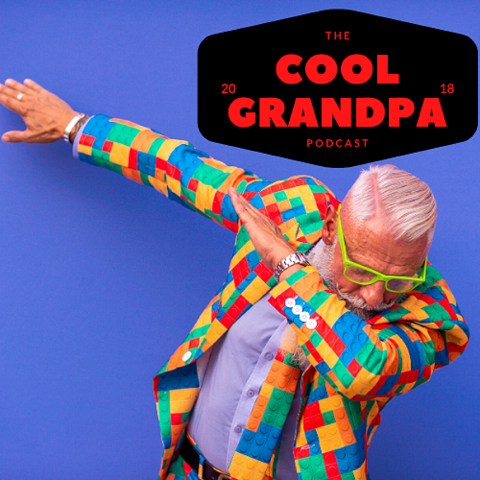 In this conversation, we are joined by Richard Eyre. Richard and his wife Linda have been writing and speaking about values-based parenting for over 20 years. Richard has taken his experience and insight with parenting and created a great book about being a proactive grandfather. With over 34 grandchildren, Richard has had experience with building deep and meaningful relationships with grandchildren both near and far.
Our discussion talks about the four different types or versions of grandfathers and which one is most rewarding for the grandfather and the grandchildren. Those four types are:
Disengaged
Limited
Supportive
Proactive
Richard and I also discuss the different roles that grandfathers play in the lives of their grandchildren as those grandchildren grow and develop.
Ensure that you check out the links to Ricard's book and website below. You are sure to enjoy and benefit from Richard's resources to offer grandfathers and parents alike.
Links
Click HERE to be taken to Richard's website, Values Parenting
Click HERE to view Richard's book, Being a Proactive Grandfather
Click HERE to listen to the podcast episode for Leave Nothing Unsaid with Jody Noland
Affiliate Link