Our conversation with Jody Noland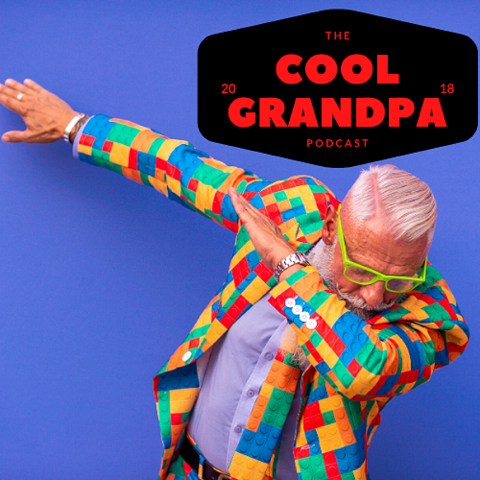 Jody Noland joins us for this week's conversation. I met Jody at Kent Julian's Paid to Speak conference in September 2021. Jody is passionate about discussing the importance and intimacy of letter and note writing. Written letters and notes can be just one way that grandfathers can connect and encourage their grandchildren.
As an author, speaker, and coach, Jody Noland brings an infectious passion for writing words of encouragement. Her greatest joy comes from helping others leave nothing unsaid to the essential people in their lives.
In our conversation, you will learn firsthand the impact of writing a letter or a card on someone. Jody explains the impactful yet straightforward steps to writing a note that you need to know you see and appreciate. The process of writing an impactful letter is simple and can be broken down into three parts:
Express your feelings for the individual.
Highlight what is unique and special about the person. Affirm their most outstanding character qualities. Use a word picture, if possible, to illustrate.
Describe your hopes, prayers, dreams for the recipient.
Jody has many valuable tools that you can find on her website to help get you started in writing meaningful letters and cards.
Once you have listened to this episode, please remember to share it with someone who would appreciate hearing about grandfathers' vital role in the family.
Links
Click HERE to be taken to the Leave Nothing Unsaid website.
Click HERE to learn more about Jody.
Click HERE to be taken to Jody's Facebook page. (Be sure to click on the "Follow" button to be kept up to date about what Jody is up to.)
Affiliate Link