Our conversation with Rich "Tabasco" Tedesco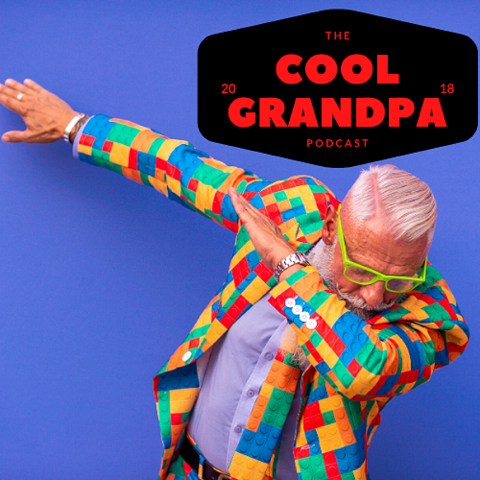 Our conversation is with Tabasco. Tabasco sits down with us to discuss his experience of being a grandfather who lives close to his grandchildren. In this exciting conversation, we talk about how Tabasco how hearing the news that he would be a grandfather was like starting a new chapter in his life and a chance to share the world with another child.
We continue to talk about how Tabasco could focus on the grandchild and block out worldly distractions. Tabasco shares with us how to enjoy the early years and not rush them to grow up. As we dive into our conversation further, Tacasco talks about how important it is to make sure that the parents have the opportunity to experience the "firsts" with their children.
Be sure to check out the links below for more information about Tabasco and the fantastic career and wisdom he has to share.
Once you have listened to this conversation, be sure to share it with a friend.
Links
Tabasco's interview from Military.com
Affiliate Link