My conversation with Bryan Kirkpatrick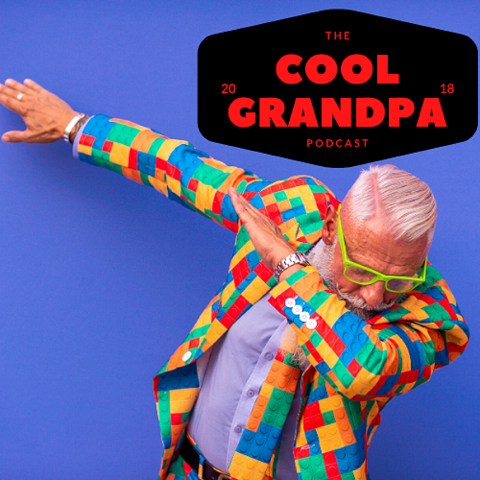 This conversation is about the impact a self-taught aviator had on his grandson. My guest for this episode is Bryan Kirkpatrick. Bryan grew up in Wyoming and shared his grandfather's memories, Jim Good.
Bryan describes how his grandfather enlisted in the Army at the age of 15 and was discharged at 18. Bryan's grandfather immediately served in the occupation forces after the Victory in Europe. Once he returned home, Jim cowboyed for a while, became a welder, and started working for Amoco upon teaching himself to fly. As a pilot, Jim would fly 40 hours a week throughout Wyoming's state, checking for any leaks or damage to the pipelines running through the state.
While working for Amoco, Jim started collecting WWII memorabilia and soon opened his own museum dedicated to WWII and general aviation. Within a hanger in Casper, Wyoming, Jim not only worked on his own growing collection of airplanes but started working and painting other War Birds collector's planes as well.
Bryan has amazing stories of growing up on the other side of town from his grandfather. We get to hear amazing stories of how Bryan and his brother built a B-17 (WWII bomber) that his grandfather stuck into the museum's display case next to professionally crafted models. Bryan also shares how his grandfather put him to work buffing and polishing his Reno Air Race airplane and how his grandfather displayed and taught him a strong work ethic that Bryan took into the U.S. Marines.
Be sure to check out the following links to learn more about Bryan's Cool Grandpa and the amazing life.
Links
Good Aviation and Veterans Museum (current management of the Good Museum)
A video about Jim Good (Must Watch!)
Interview with Ed Good (Jim's son) about the Good Aviation Museum
A quick tour of Good Aviation Museum
Opening of the Good Aviation and Veterans Museum
Photos