My conversation with Heather Bates, Kim Robinson, and Amy Peacock about researching their grandfather, Maj. General William Rupertus, USMC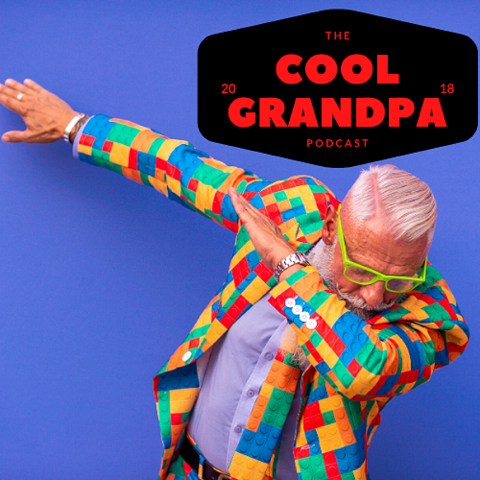 In this episode, I talk with Heather, Kim, and Amy about the research and their drive to document and write about their grandfather, Major General William Rupertus, USMC.
This is part one of a two-part series. With this episode, the four of us dig into the methodology and research of their grandfather. In part two, we spend time going through the General's life before joining the military and his life after joining the U.S. Marines. (William H. Rupertus on Wikipedia)
This is a great episode where we dive into the General's life but focus on how the sisters came together to build out his life's documented history. The sister's discovered many interesting facts about his life, including finding out about a strong German community in the Washington D.C. area before the 20th Century.
What you will enjoy about this episode is learning about why family history is important and how the living family can grow closer to their grandparents and other ancestors who have passed away.
We also talk about how after their mother and father passed, there was a gap in knowing their own family history. Well, after you hear this episode, you will know that these sisters were not going to let that gap in their family history remain empty or misunderstood.
Below are the links that Heather, Kim, and Amy have provided as part of this episode. Many of these links will help with your own family history research.
Below is an interview with Major General Rupertus
Resources for researching and writing about your relatives:
Self Publishing School – On writing/publishing (tons of free advice and guides).
Hemingway Editor: The Hemingway App makes your writing bold and clear
Dropbox: A great application that allows you to store and share documents, photos, media, etc. and share them with other people.
National Archives Request Military Service Records
The U.S., Marine Corps Muster Rolls, 1798-1958
The U.S., Navy and Marine Corps Registries, 1814-1992
Speecify – Excellent application! Free! Turns any text into audio. A great way to process your research.
Fold Three – Browse military records, by Ancestry
Oral History Resources and Guidelines
How to do an oral history – from the Smithsonian
Internet Archive is a non-profit library of millions of free books, movies, software, music, websites, and more.
USMC Archives and History Division
Naval History and Heritage Command
Amy's Facebook group – Discovering My Grandfather MajorGen. William H. Rupertus, USMC
@MajGenRupertus – Twitter
The Rifleman's Creed – Author Major General Rupertus