My Conversation with my old buddies Ted and Bob Reuss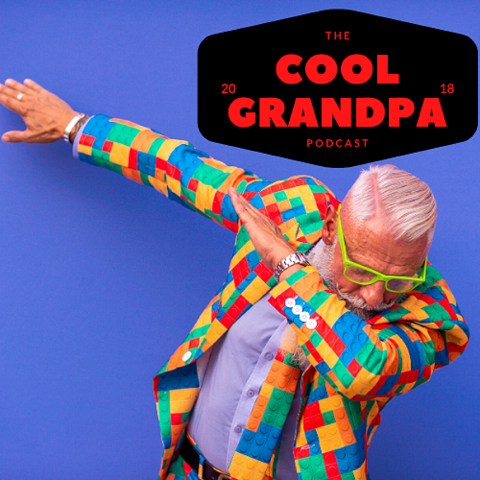 Root beer floats and slush funds two valuable lessons that we learn about from Ted and Bob's experience with their cool grandpa. In this episode, we learn about how Ted and Bob's grandpa worked hard to connect with his grandsons.
The biggest takeaway from this conversation is how much my friends loved going to Malibu, CA., Oregon, Montana, and other places to spend time with their grandfather and have the adventure of a lifetime each year that they were together.
Their grandfather was open to just about anything and keep the rules simple:
You had to respect
You had to love
You and to share
We learn from Ted and Bob's grandpa that it is important to have a grandchild slush fund around for visits, fishing trips, and the occasional roadside ice cream binge.
You are going to enjoy listening to three buddies talk about old times, including a nickel poker game that almost ended up in my demise.
At the end of the day, we learn the important lesson that grandfathers have to make an effort to connect and nurture the relationship with the grandchildren. The secrete sauce, according to Bob, is to be relatable, be relevant and be passionate with your grandchildren.