My conversation with Victoria Mininger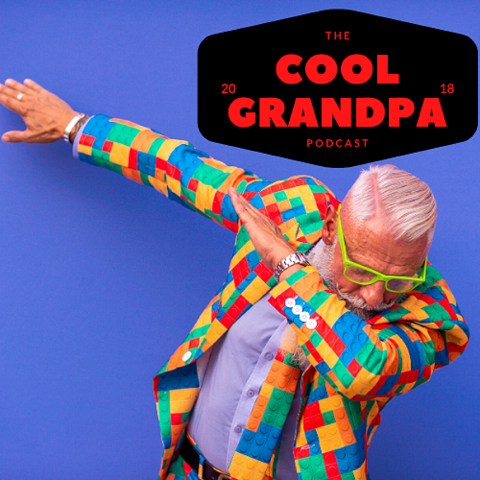 Victoria was blessed to have two awesome grandfathers that were from two very different worlds but enjoyed the love of them equally. In the fun conversation with Victoria, we learn about her early years growing up in New Mexico on a farm across from her Grandpa Ben Gomez. We learn how industrious and fun Grandpa Ben was and how he would look for ways to include Victoria in the chores and the fun of the farm.
As Victoria was growing up, her family lost their farm in New Mexico due to the pasteurization laws and not being able to comply with the new requirements. Victoria's family moved to Virginia, and as a result, Victoria was able to deepen the relationship with her Granddaddy Orin in the hills and mountains of Virginia.
You will enjoy this conversation with Victoria as we learn about her fantastic, strong grandfathers and the many memories that she has of their loving relationships.
Victoria is an author and owner of an outdoor construction company. Please be sure to check out what Victoria is up to, and feel free to connect with her on Facebook.
Victoria's Writers Facebook Page
Amazon Link to Victoria's Book, Daring to Fight: When Grit, Grace, & Faith Take Depression Head-On
Here is a link to Dan Miller's 48days community where I met Victoria – Click Here