My conversation with Gordon Hunter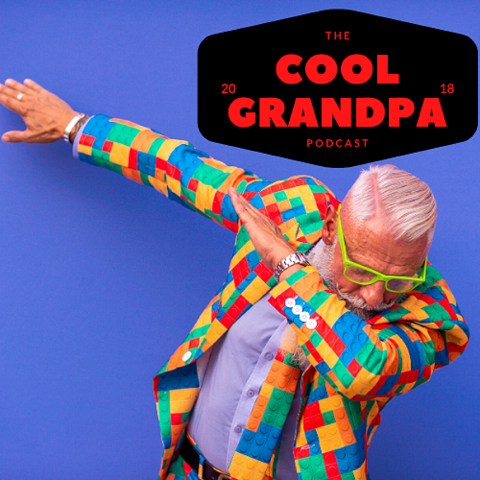 Gordon Hunter sits down to talk to me about how to enjoy grandkids of all ages. Gordon Hunter is a good friend from here in the Atlanta, GA, area I have had the honor to know for about 16 years. We have a great conversation about Gordon's experience with being a grandpa and now great-grandpa to fifteen grandchildren and one great-grandchild.
In our conversation, we learn about Gordon's reaction to becoming a grandfather and how he was able to use his position as a Delta pilot to be close to the grandchildren when they were younger. Gordon also shares how three of his four daughters eventually relocated back to Georgia where the grandchildren were close by.
Gordon shares how he has shared his many interests and hobbies with the grandchildren. The grandchildren have been exposed to many hobbies such as working on cars, sailing, flying, and working on a farm.
We talk about how Gordon and his wife Brooke have included their children and grandchildren into their Christmas tree farm (Hunter's Christmas Tree Farm) business. Gordon includes the grandchildren in the preparation, planning, and daily working of the Christmas tree farm. You can imagine the important bonds developed by the family, all working together and the grandchildren learning how a business runs and operates.
Gordon and I also discuss the differences in how he views his role as a grandfather versus how his grandfathers interacted with him growing up. We compare and contrast how Gordon is very hands-on and very involved with the grandchildren but his grandparents, while loving him, were more formal in their interaction with a young Gordon.
Links: