My conversation with Kitty Janvirn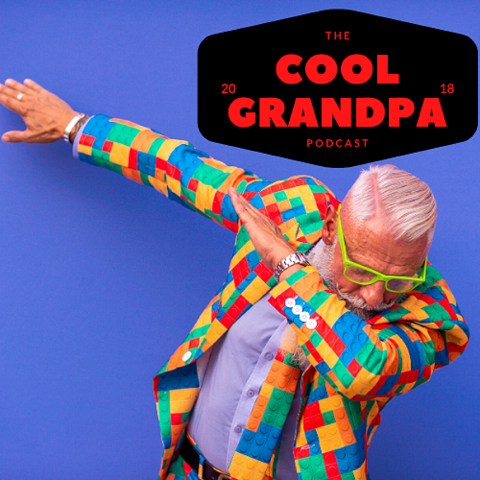 Kitty Janvirn is a young woman who took a school assignment, had a passion for history, and created a podcast to capture the story of her grandparents and other grandparents. In our conversation, we learn about her mother's father, Paul Own who to Kitty, her brothers, and her cousins is simply known as Doc. We learn that Doc was the town Pharmacist and also enjoyed getting down on his hands and knees when the grandkids were over to play 'Monster' and chase them all about the house. (No doubt to grandma and mom's chagrin when they were trying to get the kids to go to bed.)
Kitty also shares tender stories about her father's dad, Bob Janvirn. Bob is known to his grandchildren as Grandpa. We discuss how Kitty is being intentional with connecting and communicating with her Grandpa. We learn that Grandpa and that relationship has been very consistent over the years and how he enjoys working on technical and mechanical projects.
We get into the background of how and why Kitty started her project, The Grand Project. What is great about Kitty's project is that she is not just collecting her family's history but reaching out to other older people to gather their fascinating stories including the story of the first woman to play Little League Baseball.
Be sure to check out the links to Kitty's projects below. Reach to her and let her know how much you enjoyed this conversation.
If you haven't subscribed to the podcast, please subscribe and then share it with a friend.
Links
The Grand Project – Kitty's website
The Grand Project – Kitty's Instagram site
[email protected] – Kitty's email. Reach out and say hello.