My conversation with Rick Capriola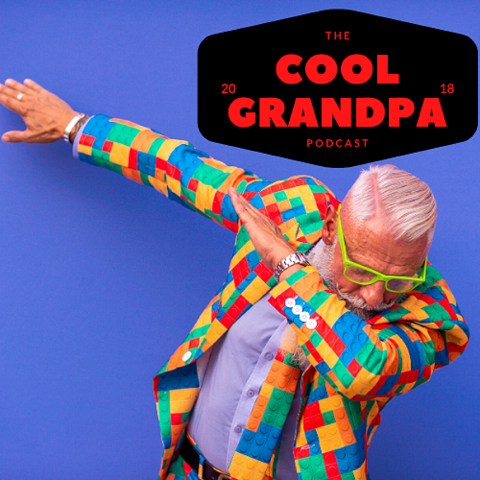 In this important conversation, we sit down with Richard, "Rick," Capriola to discuss the important topic of adolescent addition. We dive into what addiction means, including the different substances and how they affect the brain differently. Rick and I also talk about how Grandfathers can play an important role in the identification, treatment, and recovery process of a grandchild suffering from substance dependence.
Rick Capriola spent 11 years working as an addictions counselor for Menninger Clinic in Houston, Texas, before retiring in 2019. Menninger Clinic is one of the top ten psychiatric hospitals in the United States and specializes in assessing, stabilizing, and treating adults and adolescents with substance abuse and psychiatric disorders.
During Rick's tenure at the Menninger Clinic, he worked in the Adolescent Treatment program and the adult Comprehensive Psychiatric Assessment and Stabilization program. Working closely with psychiatrists, psychologists, social workers, and nurses, he was responsible for comprehensive assessments and individual and group counseling with patients diagnosed with substance use disorders.
One of the big takeaways from the conversation is the response to the science of what the different drugs and substances do to the brain that impacted the youth that Rick worked with. It was amazing that the reasons for stopping activities had more to do with the science and the behavior outcomes than just about anything else. What was your big takeaway from this important conversation? Be sure to leave a comment or even a question for Rick in the Comments section below.
Remember to subscribe to The Cool Grandpa Podcast if you haven't already and share this podcast with a friend.
Links
Click HERE to be directed to Rick's website.
Click HERE to be taken to Amazon to purchase The Addicted Child: A Parent's Guide to Adolescent Substance Abuse.
Click HERE to be taken to Rick's workbook, The Addicted Child: Workbook
Sponsor Links
Adulting 101 – be sure to use the code: coolgrandpa at check out to receive 30% off your purchase price.