Our conversation with James Lott Jr.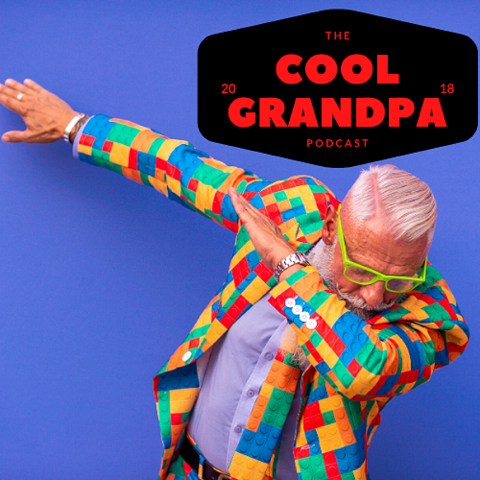 Our conversation is with James Lott Jr. James, and I sit down to talk about his relationship with his Dutch and Puerto Rician/Indian grandfathers. We talk about where James gets his gift of gab and fun times hanging out with his Grandfather in New York during the crazy 1980s. James also talks about the influence of his Dutch grandfather and his application for dry humor and the fun saying, "If it ain't Dutch, it ain't much."
James opens up and talks about the challenges of becoming a grandparent while he was still in his 30's. We discuss how that experience was tough to go through and how he could navigate his way to having meaningful and deep relationships with his children and grandchildren.
You are going to love this conversation because we get deep but have fun all the way. Once you have listened to this conversation, be sure to like us on your podcast feed. After you hit the like and subscribe button, think about someone in your network who needs to hear this conversation, and please share this episode with them.
Links
Click HERE for James' Facebook page.
Click HERE to be taken to the JLJ Media YouTube profile
Click HERE to go to James' Sound Cloud channel
Click HERE to see my interview with James Lott Jr. on his show "Really! I am A Grandparent"
Affiliate Link