Our conversation with Dave Wadsworth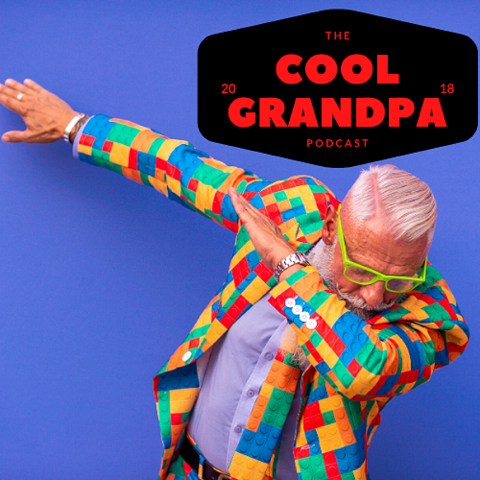 In this week's conversation, we are joined by Dave Wadsworth. I met Dave at Kent Julian's Paid To Speak conference in Atlanta, GA. We immediately hit it off about life and, of course, cool grandpa stuff.
In this conversation, Dave and I discuss the joy that he and his wife shared when they found out they would become grandparents. Dave is currently building a lake on his property, where he plans to put a pontoon boat for the grandchildren to play on and swim around as they get older.
Dave talks about his passion for helping men live a life on fire and purpose so that they can be as fulfilled as possible. Dave hopes that men recognize that they have the power and love to share with their grandchildren, friends, and family by living a life on fire. As an "encourager," Dave uses social media, especially TikTok, to reach out to thousands of followers to encourage and inspire people to live their lives with purpose and enthusiasm.
Dave was generous to share his number with us (812-499-5090), so if you want to connect with a cool grandpa and a heck of a nice guy, shoot Dave a text message. Let him know you heard him on The Cool Grandpa Podcast.
Remember to share this podcast with someone who needs to hear how significant the role of grandfather can be.
Links
Click Readeo
" target="_blank" rel="noreferrer noopener">HERE for Dave's book, Finishing on Fire.
Click HERE for Dave's website and check out his services
Click HERE to learn more about Dan Miller's 48 Days community
Affiliate Link