Our conversation with Roland Thompson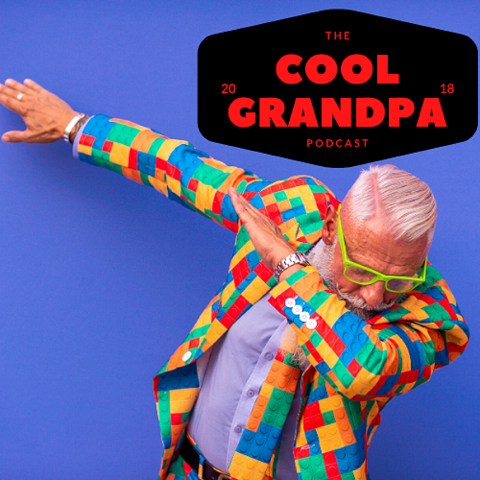 Roland Thompson sits down with us to talk about the importance of connections with our grandchildren and family. Roland is currently working on two books and launching his foundation, Heart of the Fathers. We kick off our conversation, discussing Roland's reaction to the news that he would be a grandfather while still having children at home and adopting another young child.
Roland is passionate about doing what he can to stress the importance of building connections to grandchildren and the rising generation as a whole. With threats such as teen suicide, pregnancy, and runaways impacting young people, Roland believes that connecting and being part of the group of influencers is how grandparents can help battle these risks to our youth.
The major influencers on a young person's life, according to Roland, are:
Parents
Grandparents
Peers
Teachers, coaches, etc.
Be sure to share this episode with a friend and subscribe to the podcast if you have not done so yet.
Links
Click HERE to watch Roland and one of his sons perform a medley of Old Man / Cat's in the Cradle.
Click HERE to be taken to Roland's Heart of the Fathers Facebook group
Click HERE to be taken to The Long Distance Grandparent
Click HERE for Imagine Dragons (band)
Affiliate Link