Our conversation with Kent Julian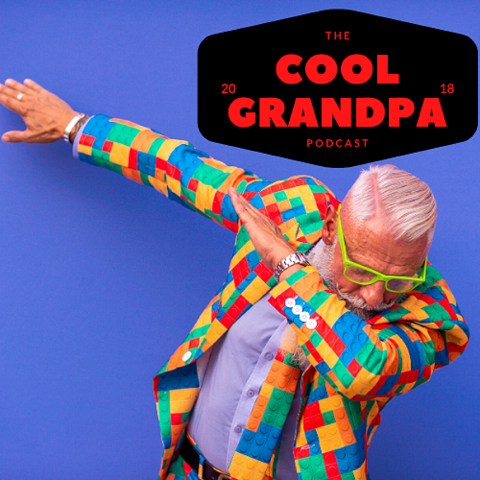 Renowned keynote speaker Kent Julian sits down with us to talk about one of his three heroes, Enoch Marshall. Kent shares how they were opposites in many ways, yet he was drawn to Enoch. When Kent thinks about and describes his grandfather, the word that comes to mind is WISDOM.
We discuss how Kent's grandfather was there as Kent's spiritual awakening began in middle and high school. Kent talks about how his grandfather became that person that provided Kent with guidance as it was needed.
As we continue discussing the influence of Enoch on Kent, we learn that the other two heroes in Kent's life were a teacher and youth pastor. The three of them helped to turn Kent as an "at-risk youth" into a young man who grew closer to his faith and turned his life around. Kent talks about how his grandfather just seemed to have the right timing and accessibility to talk to Kent about spiritual matters and life.
We also talk a bit about the myth about quality time vs. quantity time. To Kent, quality time is what the receiver gets through quantity time. For example, shooting baskets in the driveway might be quantity time until a critical topic is brought up by the grandson or granddaughter, and then, that activity shifts to quality time.
Kent and I also talk about how grandfathers and others can get into the speaking game if they feel they have a message to share. We discuss how speaking could be a side hustle, something for fun, or a full-time gig, depending on what you want to get out of speaking. To learn more about getting into the speaking game, check out the links below to Kent's site.
Please remember to like and share this podcast with someone you know who needs to hear the message about how important grandfathers are in the lives of grandchildren and families.
Links
Click HERE to learn even more about Kent
Click HERE to learn Kent's 9 Ways to Get Paid as a Speaker
Click HERE to go to Kent's Paid to Speak Podcast website
Click HERE to the Paid To Speak Conference that Kent and I briefly discussed
Affiliate Link