Our conversation with Rebecca Fraser-Thill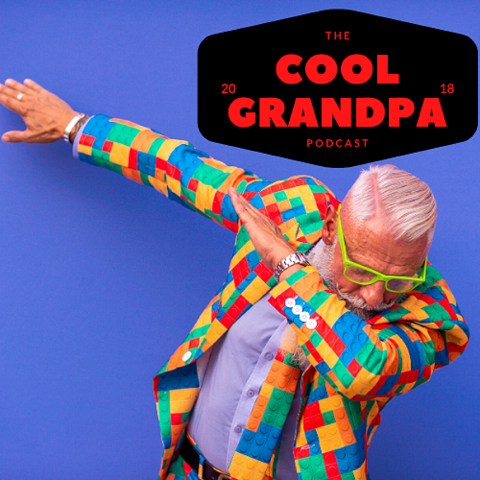 Rebecca Fraser-Thill joins us to talk about grandfathers, multi-generational relationships, and the importance of traditions within the family. We are introduced to Rebecca's grandfather, Raymond Green, who lived about a half-hour from Rebecca. Although Rebecca talks about having a stronger bond with her grandmother, Raymond played an essential role in her life. They both enjoyed feeding the birds, spending the night at Grandma's and Grandpa's house, and being silly together.
We then talk about Rebecca's relationship between her children and her father. Rebecca shares how her daughter pulls out characteristics of her father that he usually does not let out so much. Rebecca's son and her father share many characteristic traits, such as becoming very focused on technical and engineering challenges.
Towards the end of our conversation, Rebecca and I discuss the role of traditions within the family. Some of the many benefits that family traditions have are:
A sense of belonging
Creating and re-enforcing identity
Creates stability and expectations within the family
Develops positive emotions among the participants
It is useful in creating multi-generational memories and bonds
Links
Click HERE to visit Rebecca's website and learn more about her.
Click HERE to read Rebecca's article, "How Family Traditions Build Stronger Bonds.."
Click HERE for the book we discussed, "In Good Faith: Secular Parenting in a Religious World."
Affiliate Link