Our conversation with Robin and Stephanie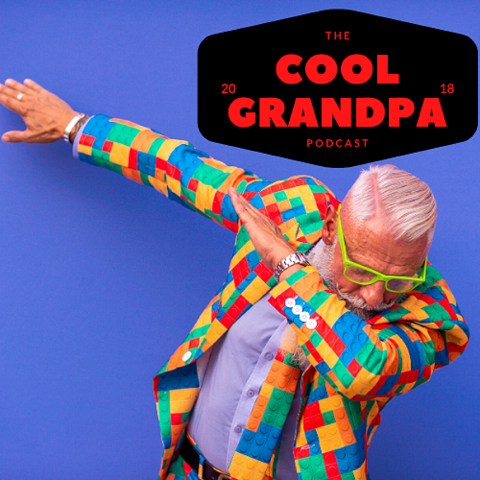 This week's conversation is with Robin and Stephanie from the podcast 'Stories from Grandparents'. Robin and Stephanie discuss the concept for their podcast and how they have been learning and capturing interesting stories from everyday people. 'Stories from Grandparents' is unique in that Robin and Stephanie facilitate grandchildren interviewing their grandparents about different topics.
We also learn more about Robin and Stephanie's exciting relationships with their grandparents. You will want to join us for this fun and fascinating conversation. If you are interested in being on their podcast and interviewing your grandparents or just sharing a funny story about one of your grandparents, click the link below and fill out their short questionnaire. It is straightforward, and Robin and Stephanie are extraordinary women you will enjoy getting to know.
Links
Click HERE to be taken to the Stories from Grandparents website
Click HERE to be taken to the Stories from Grandparents Facebook page
Affiliate Link