Our conversation with Greg Vance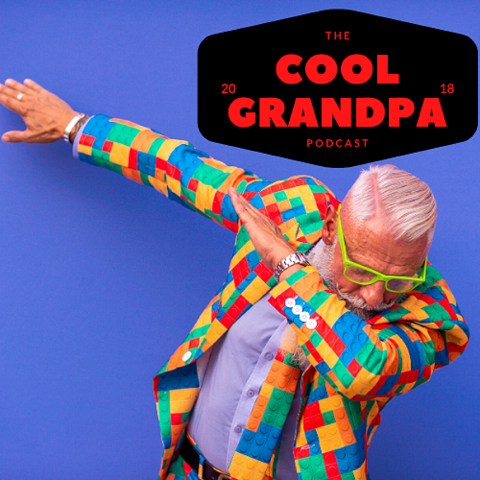 This conversation is with Greg Vance. Greg shares all the changes he had going on when the first grandchildren came along. We discussed how Greg was leaving corporate life and was building his coaching and consulting business. Greg discusses the changes in habits and lifestyle that were happening in the few years leading to welcoming in their first grandchild.
We discuss Greg's relationship with his young grandchildren and grandchildren living within the same neighborhood. Greg talks about the logistics of keeping toys, clothes, and the important stuffed animals all squared away between two close homes. Greg compares his relationship with his grandparents, who lived about 20 minutes away from him growing up, to his relationship with his grandchildren.
You will enjoy Greg's insights and delightful stories about being a grandparent. Be sure to check out Greg's website (link below) to learn even more about Greg and connect with him.
Link
Click HERE to visit Greg's website, Career Meets Purpose.
Click HERE to visit Greg's LinkedIn profile
Click HERE to connect with Greg on Twitter
Click HERE to connect with Greg on Facebook
Affiliate Link