Our one on one conversation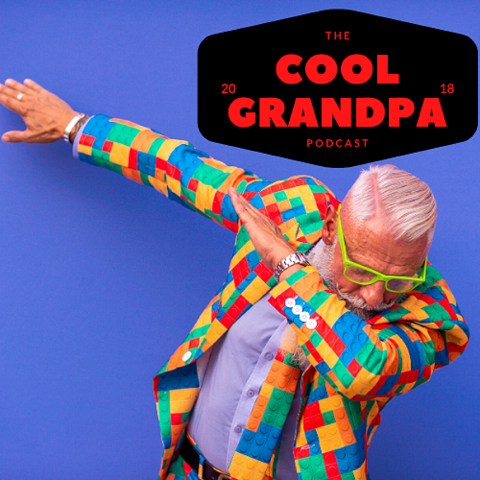 This week, we catch up one-on-one to discuss how we can build up love and affection with grandchildren who live away from us. The basis for this conversation comes from a guest blog that I wrote for Peekabond. Peekabond is a new company building an application to assist people with building and maintaining long-distance relationships with young ones.
In this conversation, I discuss the need to have a plan for communicating and sharing communications with grandchildren. We then discuss four ways to build up and strengthen those long-distance relationships. The four areas are:
Send fun pictures and videos
Video chats when you can (Peekabond can help with this item!)
Virtual playtime
Snail mail
We live in an age where we can take full advantage of voice and video to communicate to those young ones that we hold dear to us. By taking a few intentional steps and making plans with their parents about how and when to share with children, we can build up relationships where those children can TRULY KNOW US compared to us being remote but loving strangers.
To read more on how you can build Love and Affection with Grandchildren at a distance, please check out my guest blog and be sure to check out Peekabond.
Links
Click HERE to read my guest blog
Click HERE to check out Peekabond
Affiliate Link