Our conversation with Jeanne and Ed Gaffney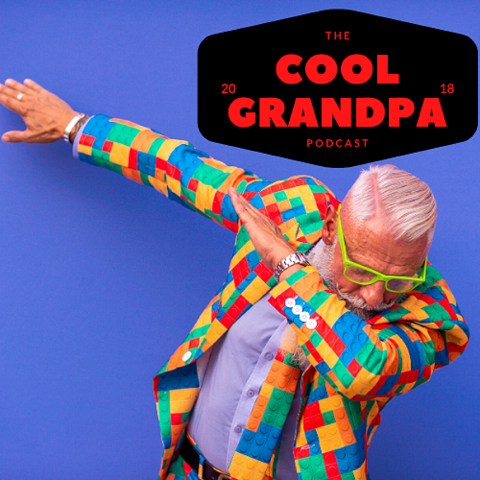 Open roads, out-of-the-way adventures, and building relationships are just a few things that we talk about with Jeanne and Ed Gaffney. Through her article, "RVing with Grandchildren," I found Jeanne on the Go RVing website (See the link below for the article). I thought this idea and experience sounded like great fun for grandfathers and grandmothers.
The Gaffneys share how they got into RVing while living out in Montana and started taking trips with their friends. Once Ed and Jeanne moved to Alabama and were closer to some of their grandchildren, they started taking two of their grandsons out with short trips to the local park. From starting with overnighters at the local lake to multiweek adventures to the mountains and their last trip to Key Largo for scuba certification.
Ed and Jeanne share valuable tips for anyone looking to start taking camping and RV trips with their grandchildren. A big bonus is just making sure the grandchildren can follow 'the rules and stay the night away from their parents. Ed points out that camping is camping, and it doesn't matter if it is ten miles down the road or across the country at a National Park. Jeanne discusses helping the grandchildren journal about their adventures and collects things like stamps or patches from the National Parks or places they visit.
Once you have listened to this fun episode, leave us a comment below about your memories of camping with your grandparents or camping with your grandchildren. What were your favorite adventures? What are some valuable tips that the other listeners could profit from?
Remember to like and share this podcast with your friends looking to create valuable and unique memories with their grandchildren.
Links
Click HERE to read Jeanne's article about RVing with grandchildren
Click HERE to see a short video by Jeanne and Ed about RVing with grandchildren
Click HERE to visit Lazydays RV website
Affiliate Links