Our conversation with Nathan Andersen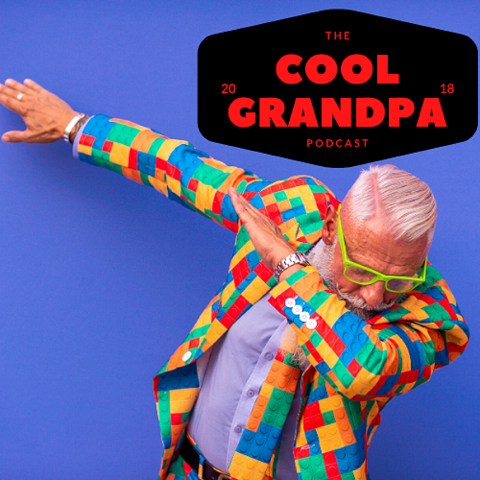 The conversation is with the co-founder of Authorpreneur Central, Nathan Andersen, aka Anders Roseberg. In this conversation, we jump into Nathan's varied and exciting background. Nathan is a self-taught individual when creating children's books and other writing genres.
Nathan talks about living in Taiwan and creating a story and book for his daughter. He discusses his experience with finding a way to print the book. Nathan was bit by the creativity bug and soon created the second and third book in his library.
We discuss the different options for publishing books, from the print-on-demand model (Amazon model) to traditional publishing. Nathan goes into detail about the pros and cons of each publishing method.
I ask Nathan to detail his company's service offerings and how people can engage with him and his team. It is incredible how many options are available to those of us who have a story or book within us to get that story out onto the digital and or physical world.
If you have a children's book, novella, collection of poetry, short story, or novel, I challenge you to get your first draft finished and then start the process of editing and finding the best publishing option that fits your needs. There is a path forward for you with so many options available to aspiring authors.
If you have more questions about publishing, options, and services, please reach out to Nathan and his team. Nathan will give you great advice regardless of whether you move forward with Authorpreneur Central.
If you found this conversation informative and helpful, please share this conversation with a friend. Also, if you have not yet subscribed to the podcast, please like and subscribe to the show on your favorite podcast hosting site.
Links
Click HERE to visit the Authorpreneur Central website
Click HERE to visit Anders Roseberg's website
Click HERE to connect with Anders Roseberg on Facebook
Click HERE to check out Anders Roseberg on Instagram
Click HERE to follow Anders on Twitter
Here is a great email address to reach out directly to Nathan: [email protected]
Affiliate Links
Click on this link to sign up for the Long Distant Grandparent webinar on June 1 and 2: https://kerrybyrne.kartra.com/page/webinar
Click on this link to learn more about Peekabond.
Click on this link to learn and sign up for Readeo.