Our conversation with Michelle Booth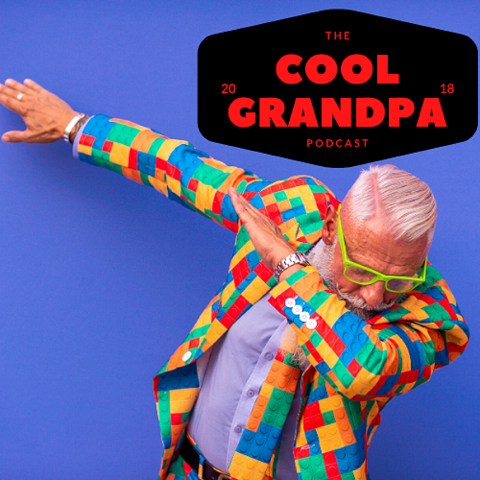 Michelle Booth from Make Momentos is joining us to discuss how Make Momentos enables interesting and unique connections with the young children in your life. Make Momentos is a unique product and experience where you can create a short video introduction followed by reading an enjoyable book for your grandchild, child, niece, or nephew.
This conversation explores what motivated Michelle to start this unique company. You will learn about Michelle's background as an editor, ghostwriter, and publisher focused on helping people tell their stories. You will feel Michelle's passion for helping people connect with family members through stories and the sharing of other enjoyable children's books.
We both agree that having that recorded voice of a grandmother or grandfather is special and creates a special bond that can be shared with other family members. You will love listening to this conversation, and hopefully, it prompts you to record your stories so that the little ones in the family have your stories from your mouth.
Once you have listened to this episode, please remember to like and subscribe to the show if you haven't already. It would also be fantastic if you would share this podcast with a friend. Sharing is the best way to help me spread the word about the importance of grandfathers in the lives of their grandchildren and families.
Links
Click HERE to visit Make Momentos
Click HERE to visit and like Make Momentos on Facebook
Click HERE to connect with Make Momentos on Instagram
Click HERE to view and follow the videos from Make Momentos on YouTube
Affiliate Links
Click on this link to learn more about Peekabond.
Click on this link to learn and sign up for Readeo.