Our conversation with Dr. Abby Stephan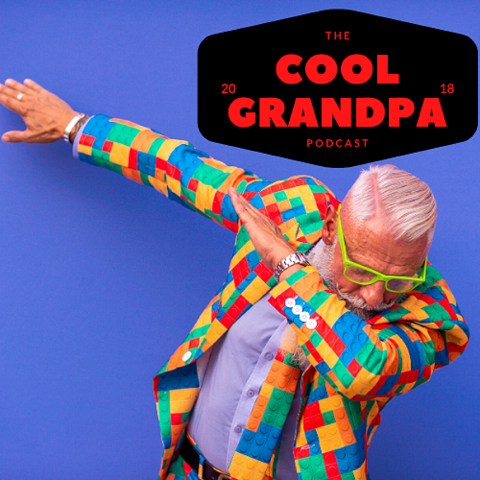 Dr. Abby Stephan had a unique experience as a youngster because she had an actual multi-generational household. This experience is unique because most of us in North America live with just parents and children and not with grandparents. This family environment is not the norm for a lot of families in the world. Often, those family units include the grandparents in the household structure.
Within this context, Abby grew to appreciate the role of grandparents within the family structure. Abby shares with us some great stories of her relationships with her grandparents growing up and how she maintains those active connections to this day.
Abby shares with us many of the findings of her Inter-Generational research. We discuss the unique role that grandfathers, in particular, play in the family unit. I also asked Abby many questions about what she discovered about how grandfathers feel about the position and the lasting impact of grandfathers on the lives and development of grandchildren.
You will be in for a treat with this conversation, and be sure to check out the link to the summary of Abby's findings with her study. After talking with Abby, I believe more than ever that if grandparents and grandfathers, in particular, become active in the grandparent and grandchild relationship, our futures can be bright and meaningful.
After you have listened to this episode, please remember to like and subscribe to the show if you haven't already. It would also be fantastic if you would share this podcast with a friend. Sharing is the best way to help me spread the word about the importance of grandfathers in the lives of their grandchildren and families.
Links
Click HERE to read Abby's summary of her Ph.D. research
Click HERE to visit Abby's website
Click HERE to check out Abby's LinkedIn Profile
Click HERE to view Abby's Twitter feed
Click HERE to connect with Abby on Instagram
Affiliate Links
Click on this link to learn more about Peekabond.
Click on this link to learn and sign up for Readeo.