Our conversation with Lee Gaitan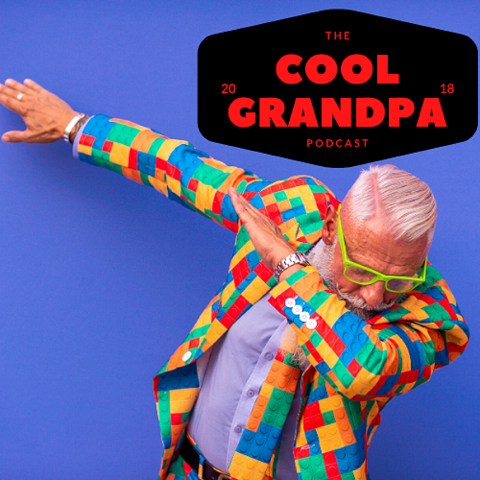 Had a bad bounce in life? Have you ever struggled to explain to a four-year-old grandchild that a cheese sandwich cut diagonally tastes EXACTLY the same as one cut down the middle? This week's guest, Lee Gaitan, has had those same experiences.
My good friend Lee sits down with us to share her experience of being a grandmother, a mother, a wife, a teacher, and most importantly (in my book), a funny person. We discuss her reaction to learning that she would be a grandmother for the first time. Lee shares with us her story of running around an empty college building to find someone, anyone, to share the good news of her becoming a grandmother.
Lee and I also discuss the importance of pulling out the humor lens when looking at life's everyday decisions and when you experience what Lee calls 'a bad bounce'. We talk about the importance of writing down the funny and humorous moments in our lives as a way of passing on our story and our family's stories of the good times, bad times, and funny times.
After you have listened to this episode, please remember to like and subscribe to the show if you haven't already. It would also be fantastic if you would share this podcast with a friend. Sharing is the best way to help me spread the word about the importance of grandfathers in the lives of their grandchildren and families.
Links
Click HERE to visit Lee's Website.
Click HERE to enjoy our mutual friend, Jerry Zezima, who also discusses finding humor in our everyday lives.
Click HERE to learn more about Erma Bombeck
Affiliate Links
Click on this link to learn more about Peekabond.
Click on this link to learn and sign up for Readeo.