Our monthly one-on-one conversation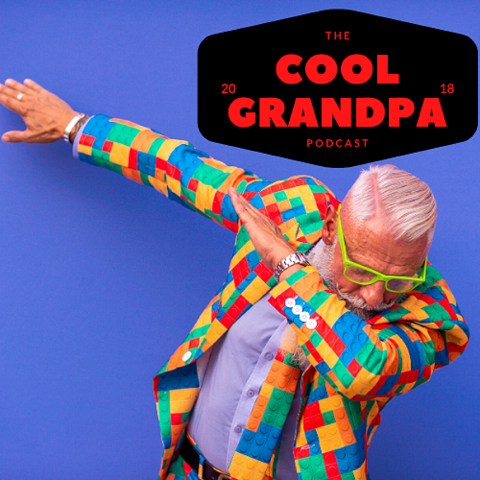 This week's conversation is about how we, as Grandfathers, can help our grandchildren develop a spirit of gratitude. This is a short conversation (since it is Thanksgiving weekend), but if there is a good nugget here. I think you can use it with your family and grandchildren.
I borrowed much of this information from a fantastic talk my wife, Karen, gave at our church. I figured that she had some good stuff, so why change it?
Teaching grandchildren to have a spirit of gratitude creates a firebreak in the lives of those who adopt that spirit. A firebreak is a physical barrier created to prevent fire from spreading.
Gratitude can create a barrier against the spread of negative thoughts and emotions. Gratitude doesn't prevent negativity from coming into our lives but can prevent negativity from running wild.
Here are three things you can do to help grandchildren develop a spirit of gratitude:
When they are young, ask them what made them happy today.
Ask them what they are thankful for that day when they are older.
When they hit the early to mid-teenage years, you can start to ask them what they are grateful for.
These questions are based on the grandchild's development and what they can relate to as the concepts become more abstract. Below is a great graphic on the positive side effects of developing a grateful mindset.
After you have listened to this episode, please remember to like and subscribe to the show if you haven't already. It would also be fantastic if you would share this podcast with a friend. Sharing is the best way to help me spread the word about the importance of grandfathers in the lives of their grandchildren and families.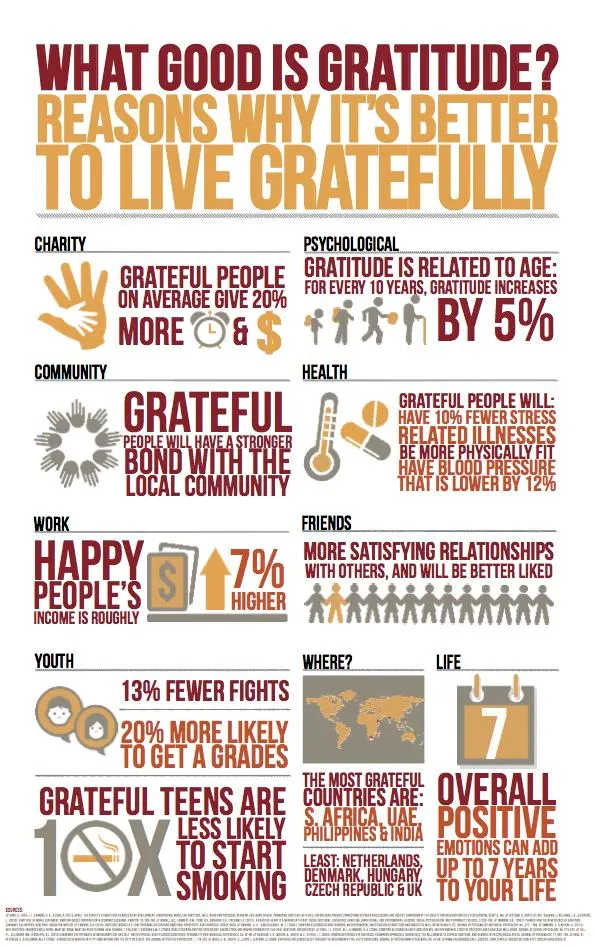 Links
Here is the link to the Ben Rector song, The Thanksgiving Song
Affiliate Links
If you would like to support the show, you can "Buy me a Coffee" by donating a few dollars to the show. To support the show, click HERE.
Ready to check out Make Momentos? Click HERE to be taken to a landing page created just for you.
To Join Dan Miller's 48 Days Membership group (I am a part of this group), you need to sign up for the waiting list. Dan only opens up the group for short periods. To reserve your spot in the 48-Days community, click HERE.
Click on this link to learn more about Peekabond.