Our monthly one-on-one conversation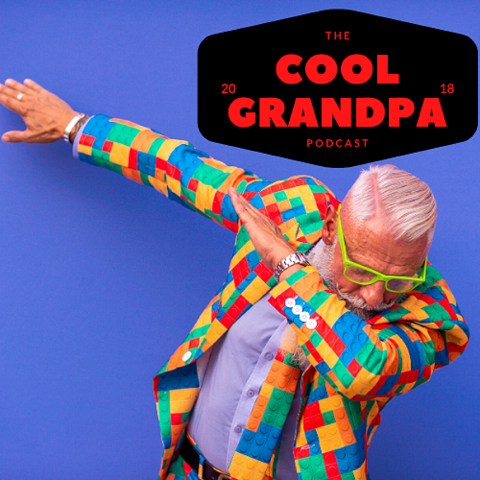 This episode is our one-on-one conversation for December. Stories are important, and stories shared between family members are doubly so. Stories shared between family members help the family identify what is important to the family and what the family values regarding morals and actions and our relationships.
Don't get me wrong, not every story has to be weighty or full of moral lessons. Stories for enjoyment can be just as powerful in creating memories about a night around a fire or a kitchen table for the participants.
With this episode, I share a few tips that can help make your story time experience enjoyable AND impactful. A few of those tips are listed below.
Choose Stories YOU Like
Practice Your Story
Take Out the Slow Parts
Keep the Story Moving
Use Gestures
Avoid giving 'The Moral of the Story' Finish
You might not even need to tell a story by memory, there are some great short stories and epic poems you can read and share with the grandchildren. For example, I read the poem "The Cremation of Sam McGee."
I hope you take some time at the end of this year to sit down in person or even over a video chat to share some stories with your family.
After you have listened to this episode, remember to like and subscribe to the show if you haven't already. Please share this podcast with three friends that would enjoy learning about this role of being a grandparent. Sharing is the best way to help me spread the word about the importance of grandfathers in the lives of their grandchildren and families.
Link
To read the poem, The Cremation of Sam McGee, you can click HERE.
Affiliate Links
If you would like to support the show, you can "Buy me a Coffee" by donating a few dollars to the show. To support the show, click HERE.
Ready to check out Make Momentos? Click HERE to be taken to a landing page created just for you.
Click on this link to learn more about Peekabond.