Our conversation with Richard Olson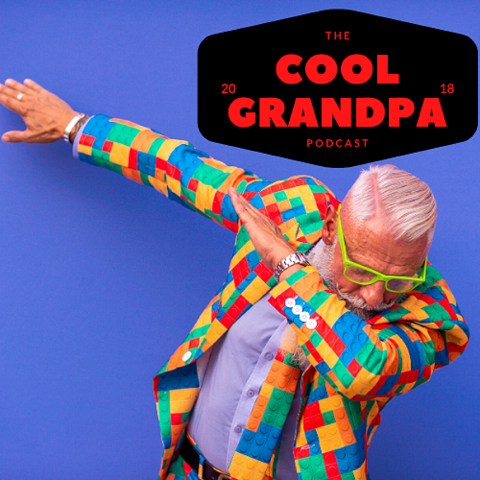 Richard "Dick" Olson has been a pastor since 1960. Although he is now retired and Dick continues to write and be engaged in building understanding between faiths with his interfaith work and writings. Dick has recently written an important book, The Grandparent Vocation: Wisdom, Legacies, and Spiritual Growth.
In this book, Dick has put forth the idea that being a grandparent is a calling or vocation; if we decide to view our role as such. You will enjoy this conversation, and hopefully, it will provide you with a new and thoughtful way to view your role as a grandfather and grandparent.
After you have listened to this episode, remember to like and subscribe to the show if you haven't already. Please share this podcast with three friends that could use this valuable information. Sharing is the best way to help me spread the word about the importance of grandfathers in the lives of their grandchildren and families.
Links
Click HERE to order Richard's book.
You can now purchase my children's book, My Grandpa's Grandpa, directly from my website. Click HERE for the link.
My children's book, My Grandpa's Grandpa, is now available for download. You can download the Kindle version by clicking on this LINK.
I would appreciate it if you could support the show. You can support the show through "Buy me a Coffee" and donate a few dollars by clicking HERE.
Click HERE to be taken to a Make Momentos landing page created just for you.