Our conversation with Mijntje van Beers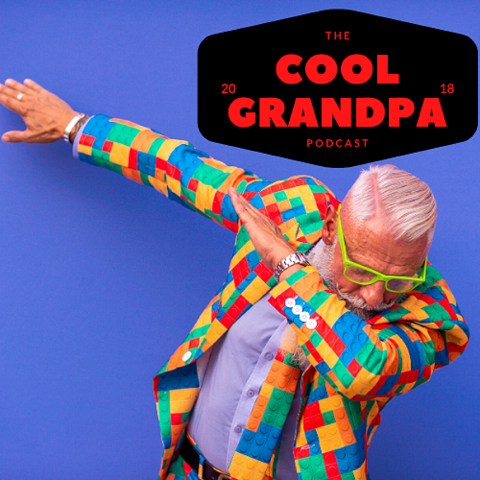 My good friend Mijntje van Beers joins the conversation to talk about her grandfather's influence on her and continues to have on her. You will enjoy learning about Mijntje's grandfather's past of living and working with the carnival, surviving through World War II, and his passion for painting.
Mijntje talks to us about how her grandfather's lessons about tolerance and understanding another person's perspective have served her well as she started a successful coaching and consulting business. Mijntje also shares with us how her grandfather, in her words, could be a little 'cheeky' and how that action created a special bond between them.
Go to Mijntje's website and LinkedIn page to learn more about her and her coaching business.
After you have listened to this episode, remember to like and subscribe to the show if you haven't already. Please share this podcast with three friends that could use this valuable information. Sharing is the best way to help me spread the word about the importance of grandfathers in the lives of their grandchildren and families.
Links
Please check out Mijntje's website (Click HERE) and the great work that she is doing as a consultant and coach.
You can connect with Mijntje on LinkedIn by clicking HERE.
You can now purchase my children's book, My Grandpa's Grandpa, directly from my website. Click HERE for the link.
My children's book, My Grandpa's Grandpa, is now available for download. You can download the Kindle version by clicking on this LINK.
I would appreciate it if you could support the show. You can support the show through "Buy me a Coffee" and donate a few dollars by clicking HERE.
Affiliate Links
Grandparents Academy offers some great educational opportunities for grandfathers and grandmothers alike. Click HERE to pick a topic that is great for you.
Click HERE to be taken to a Make Momentos landing page created just for you.