Our conversation with Mike Van Pelt
Mike Van Pelt joins us this week to talk about his memories of his grandfathers. We reminisce about the sights, sounds, and smells of visiting our grandparents on their farms.
I also talk to Mike about his journey to finding his passion and his calling in life, which is to help other men become clear on their purpose as men. Mike believes that men have unique talents and abilities that shine into the world as we gain clarity of who we are.
You will enjoy listening to this episode and learning more about Mike, his life, and his goal to help men everywhere live up to their fullest potential.
Links
Click HERE to visit and connect with Mike at True Man Life Coaching. You can use this link to subscribe to Mike's podcast and connect with him on social media.
Grandparents Week will be held this September from the 10th to the 16th.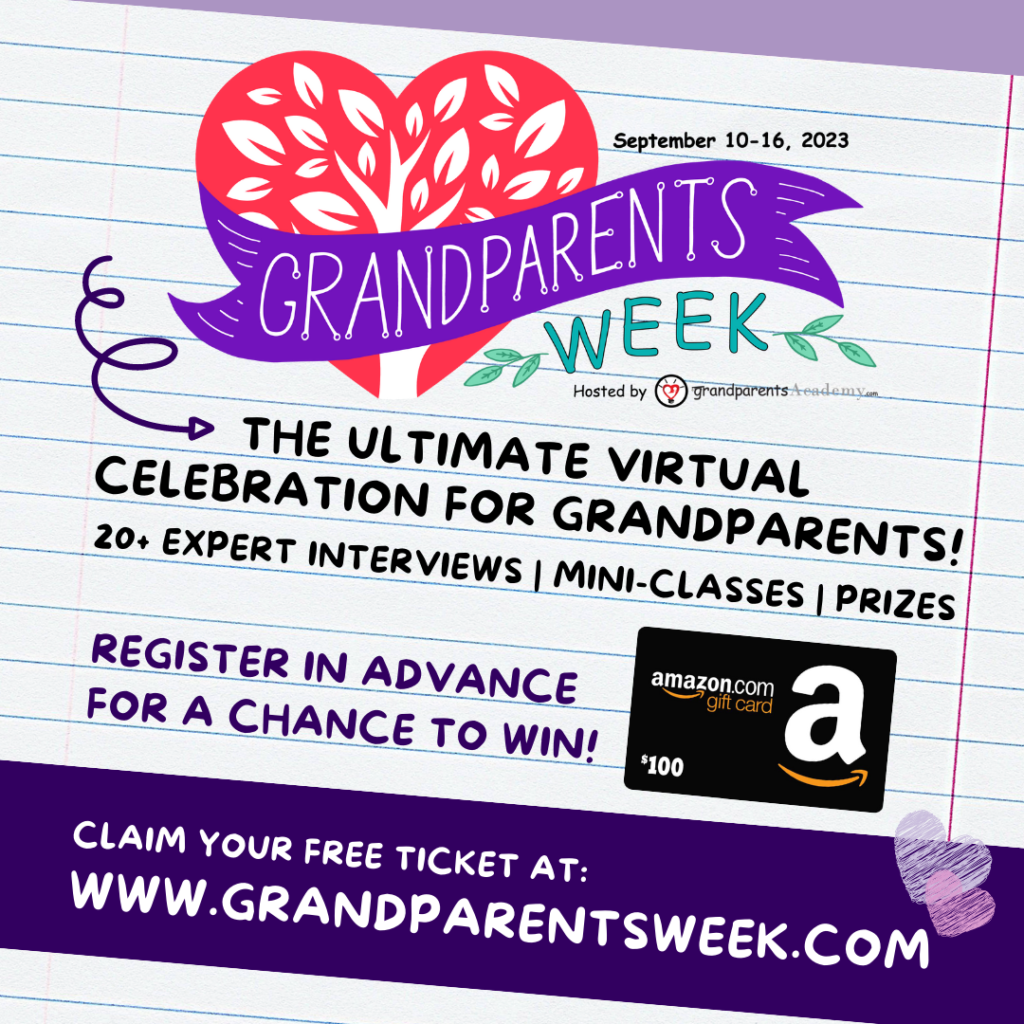 Click HERE to sign up today!
– Full disclosure, as an affiliate, I may earn a commission for sales of products on GrandparentsAcademy.com's website. That said, General Admission for Grandparents Week is free, so go get your ticket!