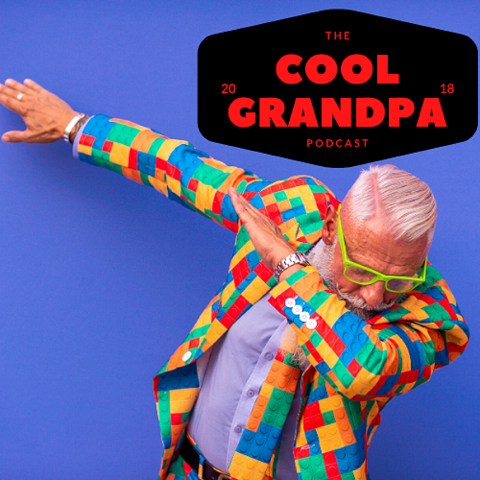 Welcome back! This is part 2 of my interview about Maj. General Rupertus, USMC. In this episode, Heather, Kim, and Amy join me to talk more about their extraordinary grandfather.
If you haven't heard the first episode, I strongly recommend that you go back and listen to it. In fact, Click Here for the link to that first episode (26). In the first episode, we spend a lot of time going over the sisters' motivation to dive into their grandfather's story and connect with him even though they never met him.
In this fun second episode, we learn all about William H. Rupertus. Heather, Kim, and Amy take us on an exciting journey into their grandfather's life. They share with us the fun times, the hard times, and their grandfather's perseverance in this conversation. We learn firsthand from his loving granddaughters how he served his country, lost his first family in his country's service and then led the First Marine Division during the early years of the War in the Pacific.
You can find many of the sisters' helpful links to researching and documenting their grandfather's experience in the first episode's show notes (Click Here). Still, I am also providing a few key weblinks and references below, such as the Rifleman's Creed.
When you want to reach out to Amy or any of the sisters with information about the China Marines in the 1930s or about the First Marine Division during the War in the Pacific, or would like to follow the development of their book on their grandfather please connect with them at:
@MajGenRupertus – Twitter
Amy's Facebook group – Discovering My Grandfather MajorGen. William H. Rupertus, USMC
Let Amy and her sisters know that you have listened to their fascinating story on The Cool Grandpa Podcast and what your favorite story of theirs is with regards to their research and passion for connecting with their grandfather.
Below is an interview with Major General Rupertus