Our conversation with Dave Evans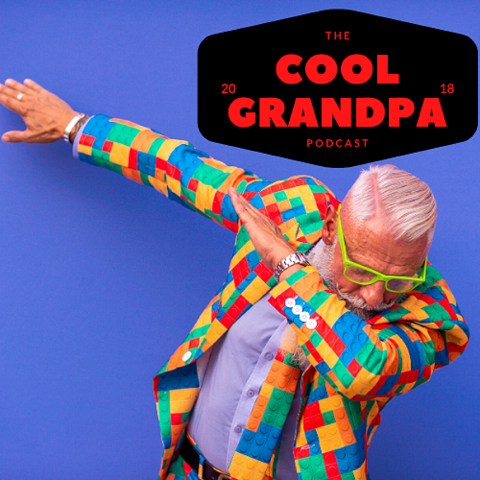 This week's conversation is with Dave Evans. Dave and I sit down to talk about his experience with being a grandfather. We talk a lot about his granddaughter Nyia and her challenges. During Nyia's delivery, she went without oxygen for about 12 minutes resulting in Nyia having extensive brain and motor issues.
Nyia and her family are working with the great people at NAPA on an individual therapy plan to help Nyia learn to do as much for herself as possible. As you can imagine, Nyia relies on the therapists' support and care, her loving parents, and her supportive grandparents.
Dave and I discuss his reaction to the news of what happened to Nyia during delivery and how he could be a valuable support to Nyia's parents in the days and months after Nyia's birth. We also talk about how Nyia is doing now and how Dave reads to Nyia, pushes her in the swing, and writes music with Nyia. Dave also shares how he has taken the following scripture to heart to describe what it is to be a grandfather.
"Put on therefore, as the elect of God, holy and beloved, bowels of mercies, kindness, humbleness of mind, meekness, longsuffering;" – Colossians 3:12
Join us for this touching conversation about how grandfathers can play an important part in supporting the family through tough times. You will also want to hear how Nyia is growing stronger and doing many more activities with the help of Dave, Nyia's family, and caregivers.
At the end of our conversation, you will get a chuckle out of the story that Dave provides about his grandfather going the extra mile back in the 1960s by taking Dave to a rock and roll show.
Once you have listened and enjoyed the show, please share Dave's story with someone who could use some inspiration about how important grandfathers are in strengthening the family. If you would like to get in touch with Dave, please shoot me an email at [email protected], and I will share your thoughts with Dave.
Links
Click HERE to listen to the conversation with Ralph Jodice
Affiliate Link