Our conversation with Kim, Heather, and Amy about their Grandfather, Gen. Rupertus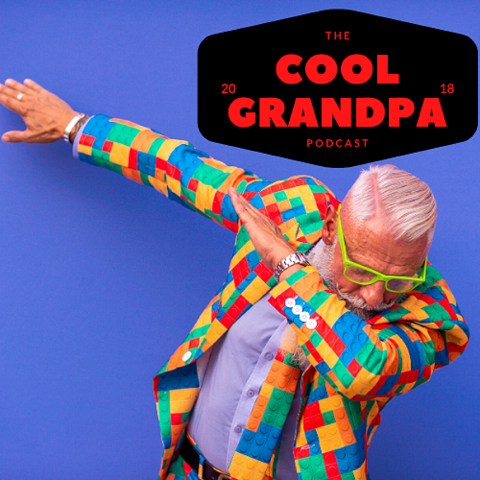 This is a bonus episode. The episode is part two of my interview about Maj. General Rupertus, USMC. In this episode, Heather, Kim, and Amy join me to talk about their extraordinary grandfather. Amy and Don Brown's book about Major General Rupertus, Old Breed General, is now out and available for purchase. Not only is it now available for purchase, BUT it is in its second printing BEFORE the first run has been released.
After many years, Amy and her sister's hard work has been rewarded by releasing their book about their grandfather. This episode is part of a two-part series about a passion for connecting to an ancestor and the desire to "fill in the blanks" in the Marine Corps and United States history.
We learn all about William H. Rupertus in this fun and informative conversation. Heather, Kim, and Amy take us on an exciting journey into their grandfather's life. They share with us the fun times, the hard times, and their grandfather's perseverance in this conversation. We learn firsthand from his loving granddaughters how he served his country, lost his first family in his country's service, and then led the First Marine Division during the early years of the War in the Pacific.
If you haven't heard the first episode, I strongly recommend that you go back and listen to it. Click Here for the link to that first episode (26). In the first episode, we spend a lot of time going over the sisters' motivation to dive into their grandfather's story and connect with him even though they never met him.
You can find many of the sisters' helpful links to researching and documenting their grandfather's experience in the first episode's show notes (Click Here). Be sure to check out the links that we now have for book orders, Amy's Author Page, and many other resources about an essential American Hero.
Links
@MajGenRupertus – Twitter
Click HERE to be taken to Amy's Author Page to learn more about Amy and the incredible work she is engaged in.
Amy's Facebook group – Discovering My Grandfather MajorGen. William H. Rupertus, USMC
Click HERE to be taken to Don Brown's Author Page to learn more about Don and the many projects that he has and is working on.
Below is an interview with Major General Rupertus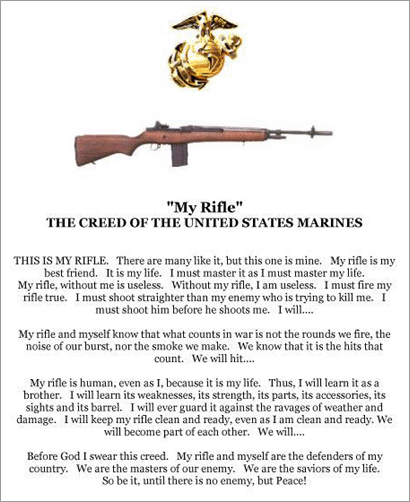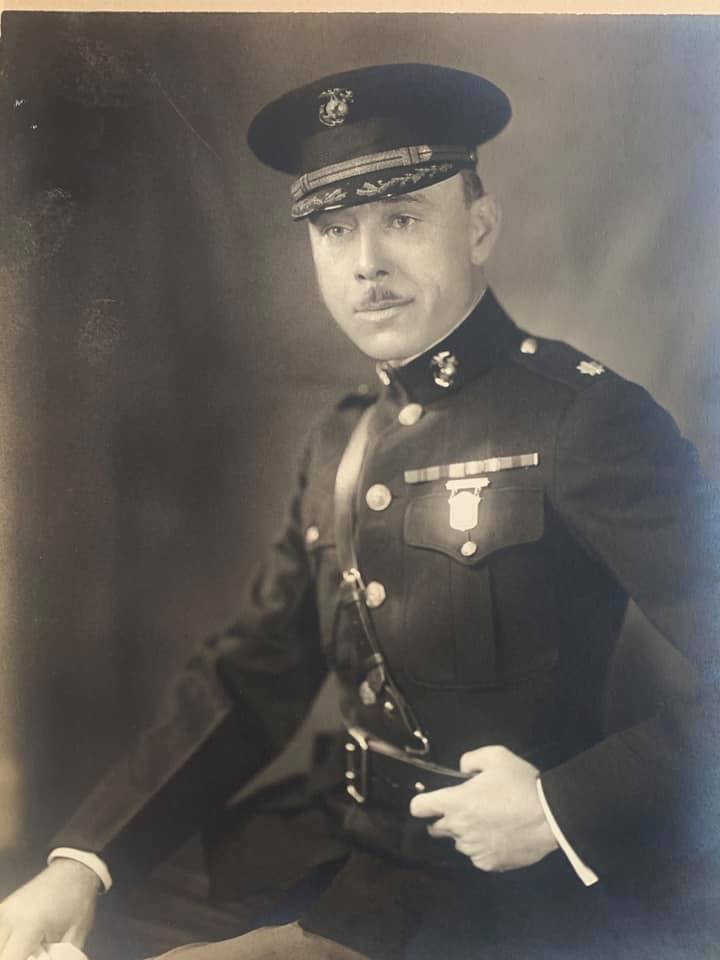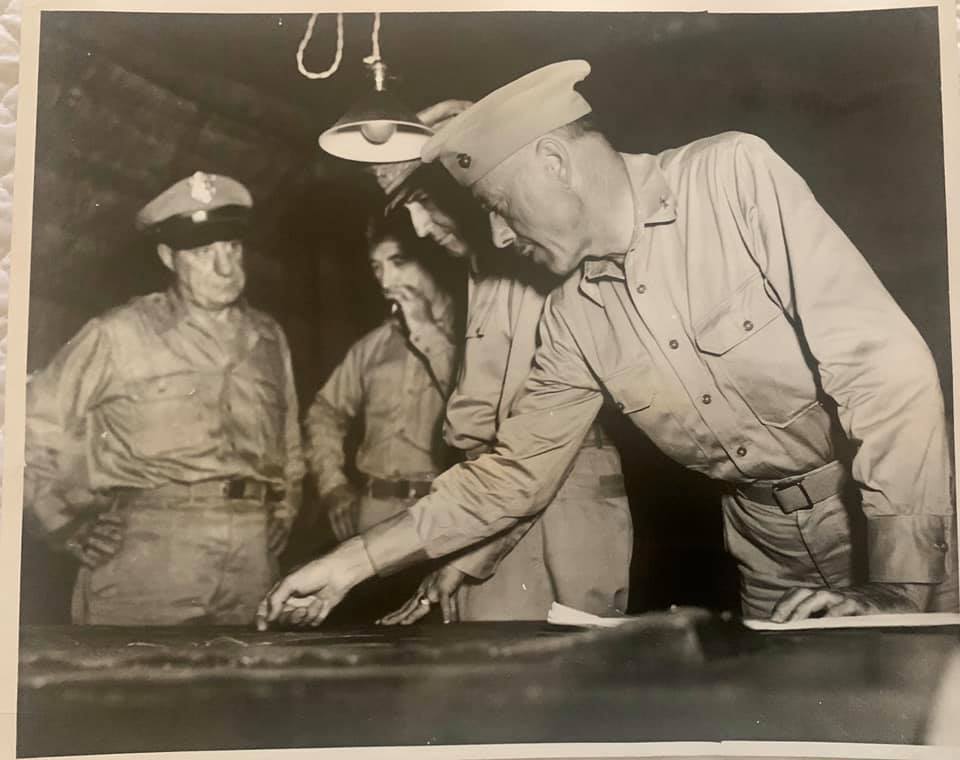 Affiliate Link