Our conversation with Armando Garcia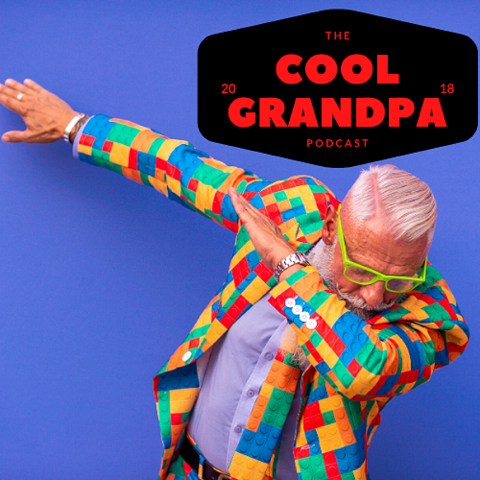 Armando Garcia is this week's guest. Armando and I discuss his relationship with his six young grandchildren. We talk about how Armando is using his life experience and his experience as a 48 Days and Zigler certified coach to help his grandchildren learn and interpret the world around them.
Armando discusses how he has implemented a book club with his grandchildren where he incentivizes them to read classic books about motivation, money, and life. Armando talks about how he starts the book club reasonably early in their life and then tappers it off as they grow older, and the habit of reading uplifting books has already taken hold.
We get into a fun conversation about how Armando also presents each of the grandchildren (boy or girl) with a pocket knife when they are old enough to be responsible for the tool. Armando and I talk about how important it is to have milestones in a young person's life to leave one stage behind and move into a new chapter with added responsibilities and privileges.
You are going to enjoy all the stories and wisdom that Armando shares about his experience with being a grandpa, a youth sports coach, and a parent to his adult children. Please share with us what your favorite takeaway was with this conversation. Also, be sure to check out all the links below and connect with Armando.
Links
Click HERE to visit Armando's, Facebook Page
Click HERE to visit Armando's coaching website, On Target Achievement
Click HERE to view Armando's LinkedIn profile
Click HERE to be taken to Dave Wadsworth's book, Living in the Ditch: 1 Ditch 2 Boys and 3000 Adventures
Click HERE to listen to my conversation with Dave Wadsworth
Click HERE to visit Dan Miller's 48 Days community