Our conversation with Ed Gaffney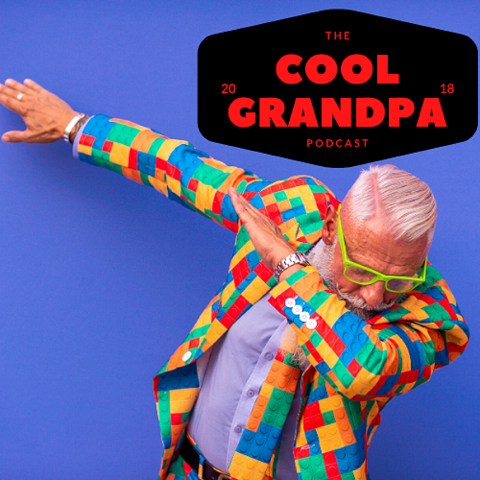 Our conversation this week is with Ed Gaffney. We talked with Ed a few episodes ago about RVing with grandchildren. (The link to that conversation is in the links below.) Ed shares with us how he and his wife Jeanne found out that they would be grandparents at a Billy Joel and Elton John concert.
Ed shares his experience with integrating his family with Jeanne's to form a blended family. We learn through Ed's stories how the children adapted to each other a bit faster than the other family members. We also learn how Ed and Jeanne stay connected with their grandchildren through on-site visits, Twitter, Facebook Messenger, and other technology tools.
Once you have listened to this conversation, share it with a friend who would enjoy listening to this episode and might need encouragement with their relationships.
Be sure to leave Ed and me a comment below about what you enjoyed about this episode.
Links
Click HERE to check out the episode with Ed and his wife, Jeanne
Affiliate Links